It takes Aviva
Over the weekend, we unveiled our new brand campaign. You may have seen our new TV advert already... 
The advert, which will air for 21 weeks, tells a story about how the future is closer than you think and shows a lady's progress through life's ups and downs, presenting Aviva as the partner to help her get to her destination. We want to show how It takes Aviva to provide the support needed to help people take the steps they need towards a brighter future. 
The campaign will run across multiple channels and platforms including TV, press, radio, and outdoor billboard advertising. It's designed to improve awareness and connection with the Aviva brand.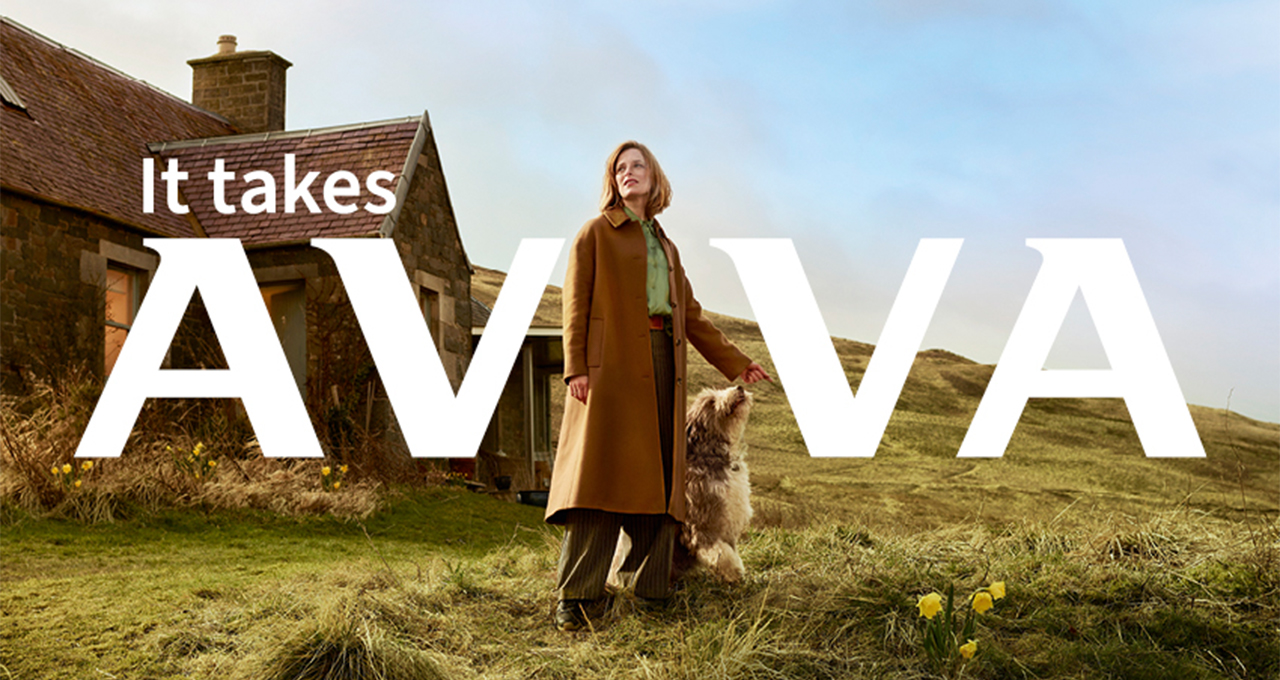 We have big ambitions at Aviva to become the UK's go-to consumer brand. Aviva is the only insurer in the UK that can serve all customers' needs, at every stage of their lives. I want our brand to reflect this, building trust and confidence with our customers that Aviva will be there for them. We have a very strong brand. It's now time to go further and ensure we use our brand to maximum effect to deliver our growth ambitions.

Amanda Blanc, Aviva Group Chief Executive
We want you to be confident in recommending Aviva to your clients as the provider who will be with them for each stage in life – from financial planning for retirement to insurance needs for today. We are looking forward to being with you for the journey.
It takes Aviva.