Responsible Investment Report
Aviva UK Life Responsible Investment Report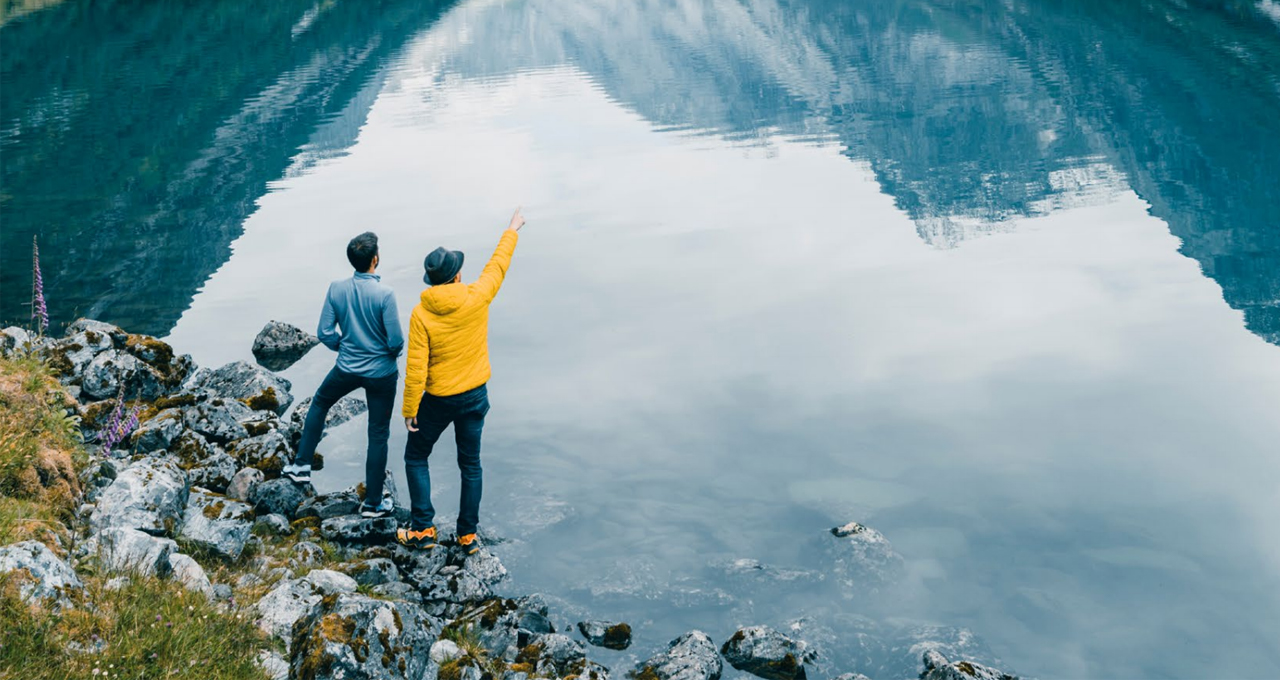 We are pleased to share our first annual Responsible Investment Report for Aviva UK Life & Pensions.
The report can be used as a helpful resource to support due diligence on Aviva UK Life and Pensions and the funds it provides. It also aims to show how we as a fund provider effectively steward the assets we own.
The focus is on highlighting how important responsible investing and stewardship are to us, as well as talking about our strategic commitment in these areas.
The foreword from our Group CEO and our Chief Investment Officer provides a good overview of the report. Here are a few highlights in the words of our senior executives:
Our commitment to investor stewardship and Environmental, Social and Governance ("ESG") is part of the fabric of Aviva. We have set out our objectives in Aviva's Sustainability Ambition, to take action on climate change, build a stronger, more resilient Britain and embed sustainability throughout our business. This ambition includes our goal to become a carbon Net Zero company by 2040, the most demanding goal of any major insurance company in the world today.

Amanda Blanc, Group CEO
Trust and clarity are at the heart of our client relationships and in that spirit, this report offers greater transparency in how we act in our clients' best long-term interests in managing our investments. I proudly call out some examples of the progress we have made on this pressing priority:

as Aviva, being members of the Net Zero Asset Owner Alliance and convening the coalition for the International Platform for Climate Finance initiative
a bold climate vision, setting an ambition of becoming a Net Zero company by 2040, and interim targets to reduce the carbon intensity of our investments by 25% by 2025 and by 60% by 2030
over £15 billion of investment in green energy, social housing, and other UK infrastructure assets
developed low carbon investment strategies for our policyholder default funds, with an aim to invest £10 billion of customer assets into these by 2022
"engagement with teeth" program with Aviva Investors, including a Climate Engagement Escalation programme focused on investments in 30 systemically important carbon emitters
Ashish Dafria, Chief Investment Officer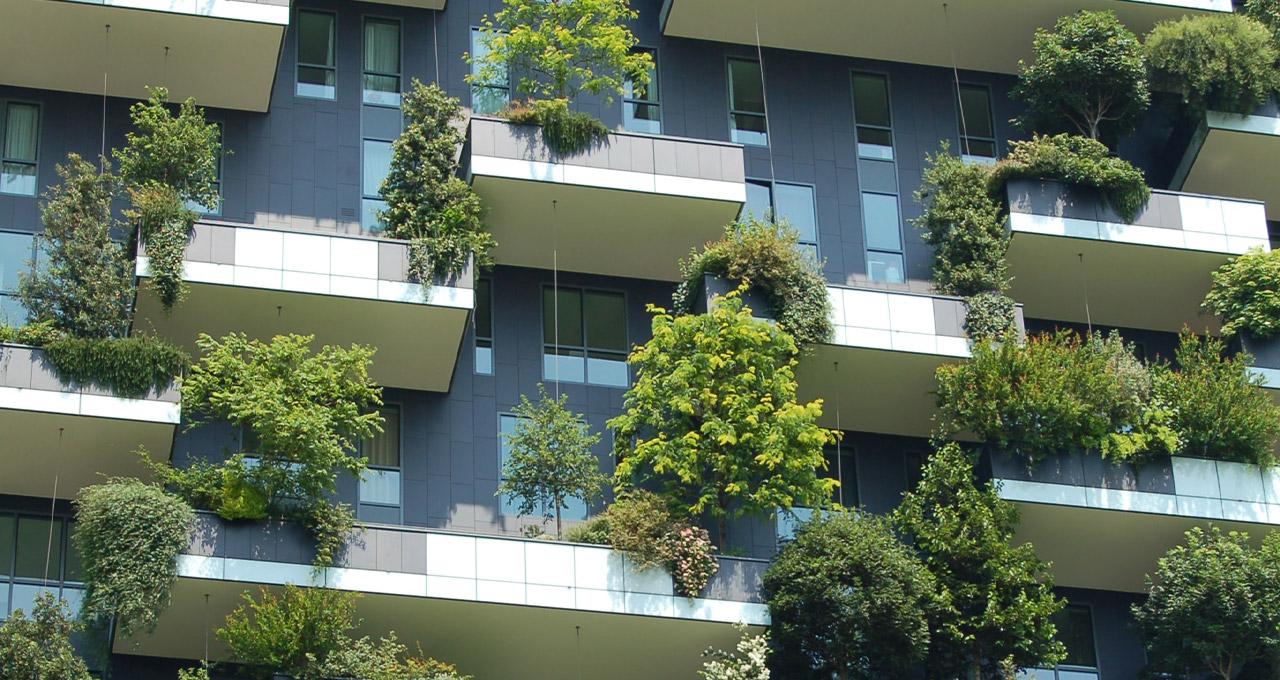 It's really encouraging to see that our bold and committed approach to responsible investing is being recognised externally by independent parties.
ShareAction is a non-profit organisation working to build a global investment sector that is responsible for its impacts on people and planet. At the end of May, it released a report which ranked 70 of the world's largest insurers on their approach to responsible investment and underwriting.
Aviva was one of only five insurers to achieve ShareAction's view of 'Leadership' status in the survey.
You can read the report here.