Our claims results for 2020 - key highlights
Paying claims is at the heart of what we do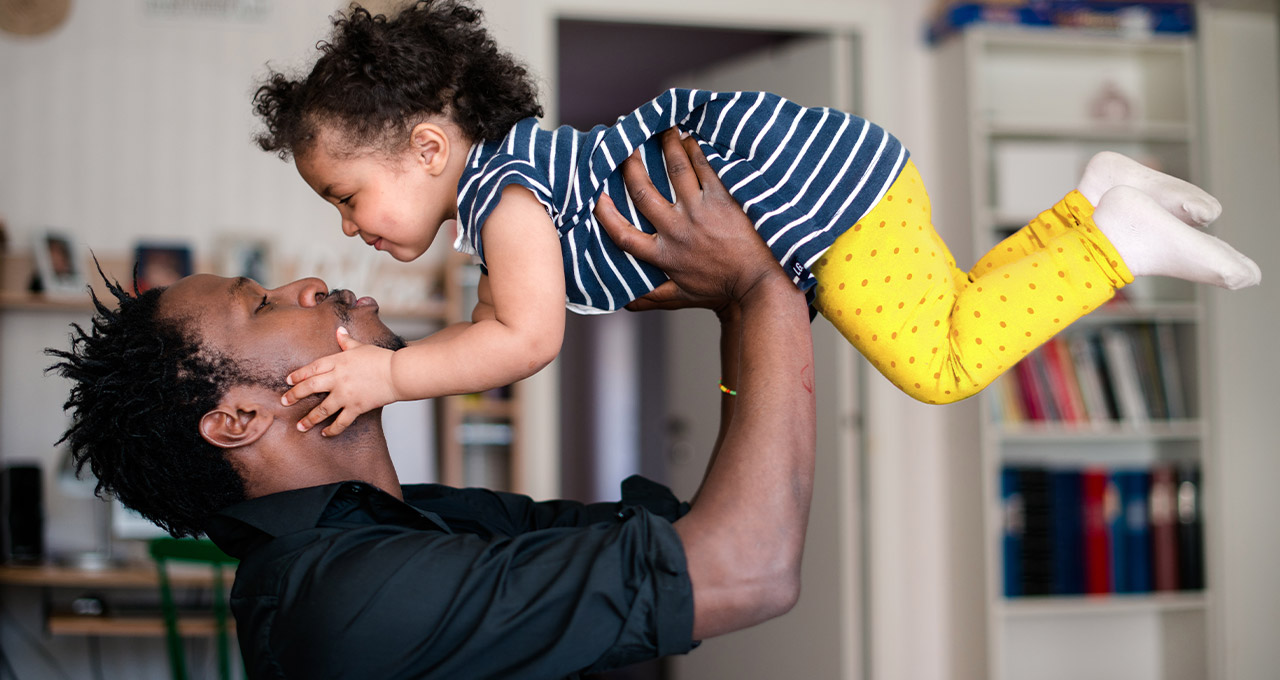 No one could have predicted a year like 2020 but we're proud of all our staff for continuing to go the extra mile for our customers.
We paid out over £1 billion to more than 50,000 individual protection customers and their families in 2020 – that's 98.2% of all the claims we received last year.

The Covid effect
As the UK's largest insurer, we've seen first-hand the impact of the pandemic, paying out £38.9m for COVID-related claims.  Most of this has been life insurance settlements to bereaved families, but we've also paid income protection claims and referred customers for ongoing rehabilitation support relating to the longer-term effects of COVID-19.

Although we received fewer critical illness claims in 2020, we believe this to be part of the COVID effect - delays in screening, diagnosis and treatments due to the impact of the pandemic on NHS services.  We anticipate our critical illness claims will rise markedly in 2021 as the vaccination roll-out and positive impact of lockdown allow medical services to return to pre-COVID levels.
Key claims data for 2020
Life insurance continues to be our largest claims sector.  We paid out more than £682m for over 42,000 life, over 50s and whole of life insurance claims.  That's equivalent to 99.3% of life insurance claims accepted.  We also accepted 92.7% of critical illness claims, paying £314m to just under 4,300 customers.

Income protection claim payments totalled £44.7m to 4,403 claimants – that's 87.5% of claims accepted. Musculoskeletal and mental ill health were the most common reasons for claim and we referred more customers to our rehabilitation support than in previous years. These services, which include counselling and physiotherapy, helped 73% of claimants to either remain at, or return to, work.
Cancer claims and services
Cancer remains the most common reason for adult critical illness claims, accounting for 78% of all female claims and 49% of all male claims.  The volume of cancer claims is down on previous years, this is likely as a result of delays in diagnosis and treatment.
Don't miss out on our CPD accredited claims webinar. Book your slot on 4 May or 6 May at 10am now.
Find out more about our 2020 claims here
Aviva data for critical illness claims in 2020 includes children's benefit and total and permanent disability.
Aviva data for life insurance claims in 2020 includes over 50s and whole of life policies that have not previously been included in our annual published claims data. All figures quoted for life insurance also include terminal illness benefit claims.