Thank you for joining us for our 2023 Broker Roadshows
You and your businesses are central to Aviva's 2023 ambitions. That's why our roadshows programme is designed to bring us together through constructive dialogue and business and trading updates, to help deliver a successful year together. 

Our live launch event and webinars will contribute towards your Continuous Professional Development (CPD) learning hours, and you can catch up on any sessions you've missed by watching them on demand.
What did we cover?
Our weekly business webinars focused on subjects that you've told us matter to you most, with all live sessions giving attendees the opportunity to interact and ask our subject-matter experts questions.

Broker Roadshow Live
2023 Business Strategy & Plans
Thanks to all who attended our live launch event. Our Aviva team shared our strategy which is unchanged, with brokers at the heart. We'll keep you up to date on initiatives and investments we're making and we're always listening to your feedback to make sure we're getting it right. If you missed this session, you can now watch it on demand.
Watch on demand >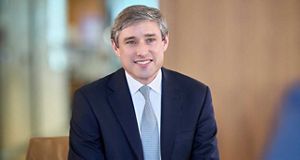 Hear from Ryan Birbeck
Ryan shares his expectations for the Broker Roadshows and the benefits of attending this year. 
Roadshow highlights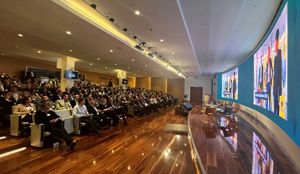 February highlights
Missed out on any of our February roadshow activity? 
Take a look at our February highlights article to catch up.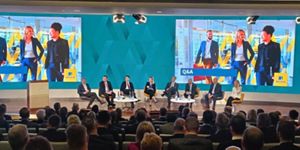 March highlights
Missed out on any of our March roadshow activity? 
Take a look at our March highlights article to catch up.