Leading the fight against Crash for Cash fraudsters
On 24 June 2014, Rashid Ahmed, from Luton, deliberately slammed on the brakes of his Vauxhall Astra at Dunstable Road, Luton, forcing the car behind to crash into him. Mr Ahmed had alleged that he had been injured as a result of the accident and stated he was slowing down for the traffic ahead before his vehicle was hit from behind. 
Aviva's customer was adamant that the incident had not occurred as alleged by Mr Ahmed – it was, in fact, caused by Mr Ahmed slamming his brakes on in the middle of the road for no reason.
As part of its investigations, CCTV footage was obtained that showed the collision. The footage was damning to Mr Ahmed's case, as it clearly showed his vehicle stopping suddenly for no reason. Footage from other cameras further along the road confirmed that there were no vehicles ahead of Mr Ahmed, as he had maintained throughout the case.
View showing the collision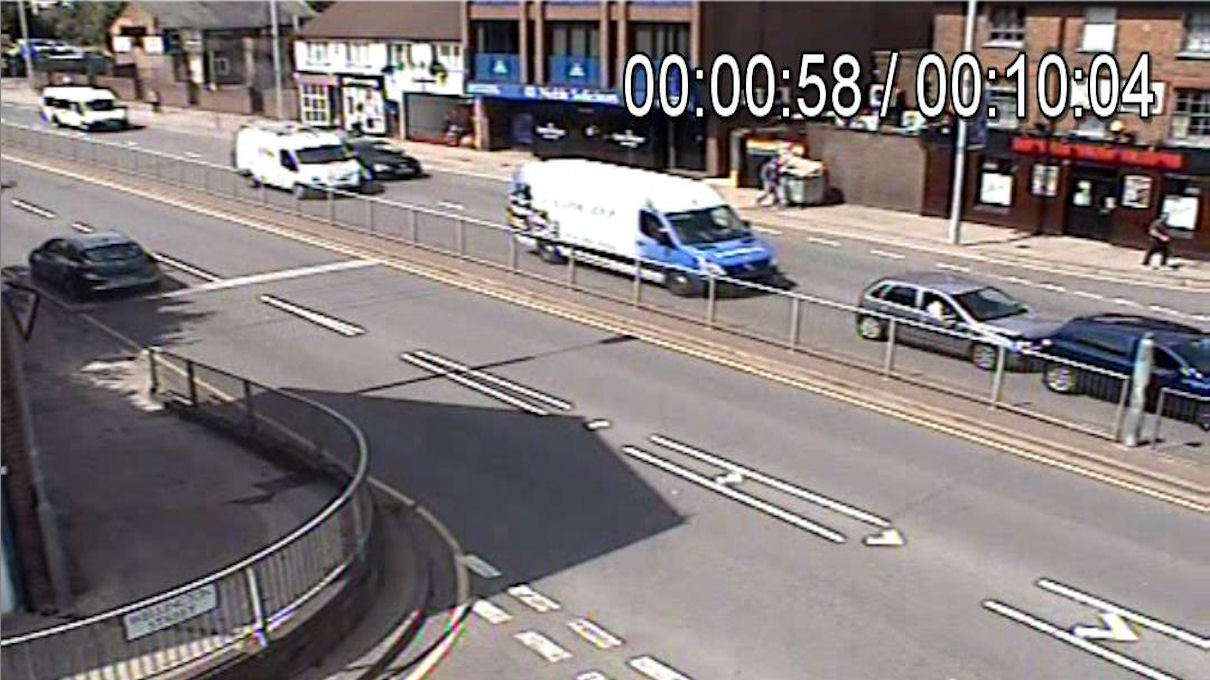 View showing the traffic conditions ahead of Mr Ahmed's vehicle at the time of the collision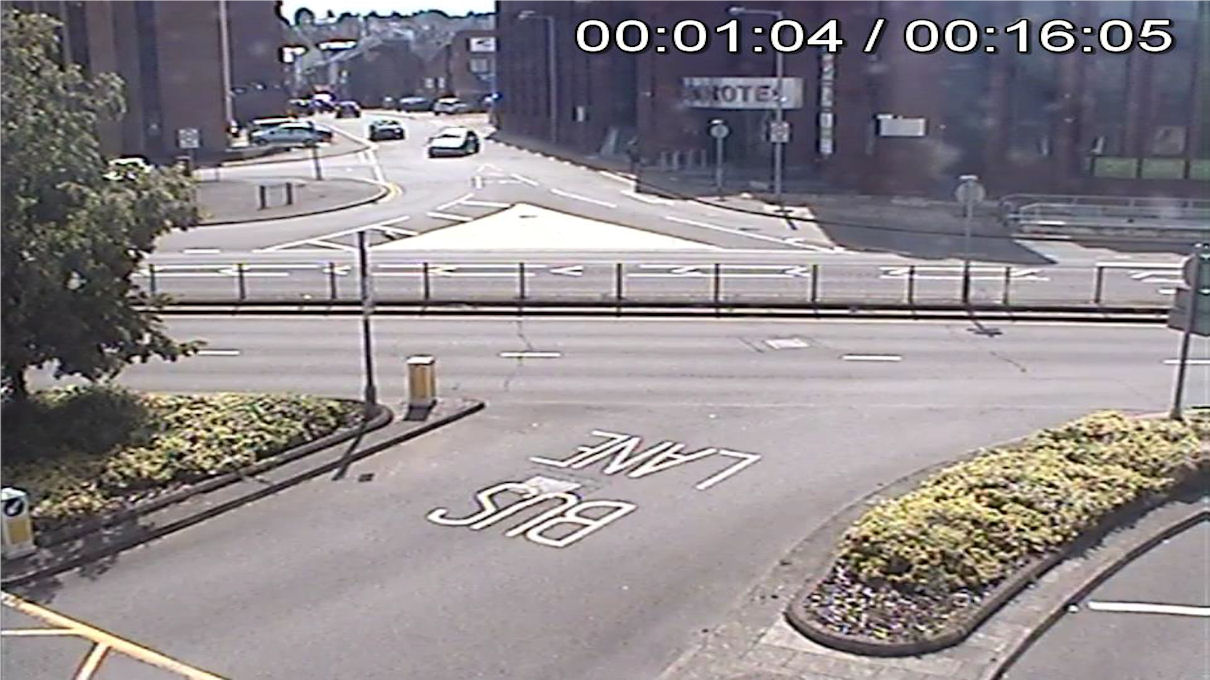 Following disclosure of the CCTV footage to Mr Ahmed's solicitors, they ceased to act for him. His claim was later struck out by the Court, with Mr Ahmed found to have been fundamentally dishonest. Such a finding removes the protection claimants have from paying the other party's costs and potentially opens the door to a criminal conviction.
The Judge ordered the claimant to pay Aviva's costs of more than £10,000.00. Mr Ahmed failed to pay Aviva's costs and so steps were taken to make him bankrupt. Aviva then successfully pursued a committal case against Mr Ahmed at The Royal Courts of Justice, leading to a sentence of nine months for contempt of court.
Aviva detected £80m of fraudulent claims in 2018
The value of fraudulent claims detected by the UK's largest insurer fell by 11% (£10m) last year, as Aviva detected £80m worth of suspect or proven fraudulent general insurance claims in 2018. The scale of insurance fraud is still substantial however, as Aviva uncovered frauds worth £220,000 every day.
Read our 2018 Fraud Report here.