A range of hard-to-place covers, provided by specially selected partners and underwritten by us.
Marketplace Agriculture products
Farm
Comprehensive insurance for farms including agricultural diversification. Cover is available for traditional and niche farming activities, and can be extended to cover diversification.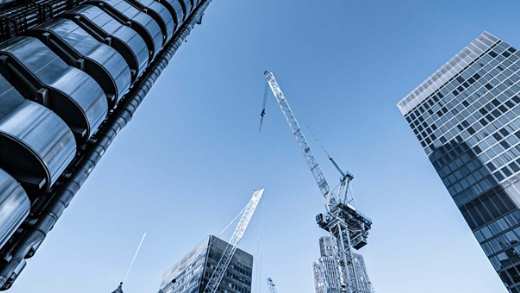 London Market Facility
Miles Smith – our chosen London Market supplier for placing risks outside of our underwriting appetite. Miles Smith are one of the largest Independent brokers who have been providing solutions for over 30 years, with a highly sophisticated range of products and services for many specialist and high-risk industries such as Recycling to Asbestos Removal.