Visit Broker Mentor – Aviva's free marketing support resource for insurance brokers.
We know that many of you are looking for help with your marketing. Broker Mentor is an online hub, developed by Aviva, giving you access to easy-to-use professional marketing resources, helping you to master your marketing and grow your business.


To access all the content, you'll just need to log in using your Aviva Broker username and password.
Your Marketing Support Video Guides
Grab a cuppa and watch our video guides to Broker Mentor, Broker Create and Marketing Elevator. Learn how to navigate your way around all the marketing support resources we have on offer to help you grow your business. See just how easy it is to personalise free communication templates with Broker Create and evaluate your current marketing with Marketing Elevator.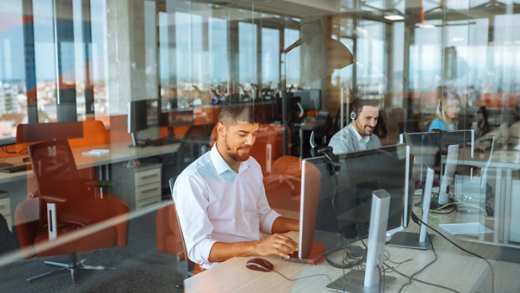 Marketing Webinars
Sometimes it's just easier to have things explained
Our webinar recordings aim to provide practical explanations and show how you can implement new marketing processes in your business.