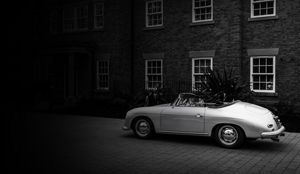 Welcome to Aviva Private Clients
When you have more, you expect a level of cover to match. It's only natural that you should want the assurance that the belongings you treasure are protected with the same care and precision with which you chose them. 
Aviva Private Clients products are designed to include more of what matters. Backed with a first-class claims and risk management service, you and your clients can benefit from the exceptional experience and expertise our dedicated teams offer.
Explore our Distinct, High Net Worth and Ultra High Net Worth propositions to discover the breadth of what's on offer.