Are you struggling to recruit and retain skilled staff?
Do you want to develop new skills or further your career?
How do you look after your wellbeing and that of your colleagues?
 
Our Broker Learning and Development Team has collaborated with insurance professionals and development experts to create recruitment guidance and learning opportunities that suit all career stages. Discover our online courses, virtual seminars and face-to-face programmes that count towards Continuous Professional Development (CPD) today. There's support resources to help you look after yourself and those around you too.
In person programmes
* To register your interest, when you email us please include your full name, employer, location, job title and time in current role.
Virtual learning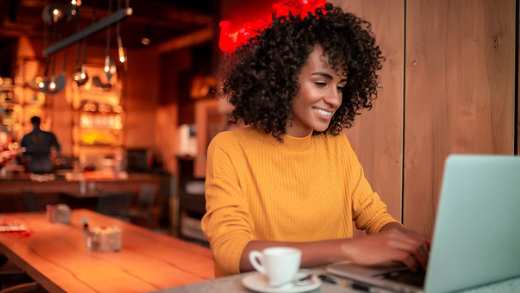 Aviva Development Zone
Our online training platform is a one-stop shop for everyone in your business. With an extensive database of material and learning pathways, you'll have everything you need to stay compliant, reduce risks and develop.
To find out more, please call 01495 708037* or email devzone@rwagroup.co.uk
Or click here and sign up for a free 14 day trial today.

Technical training
Need to spark meaningful conversations with your clients? Want to build the knowledge you need to understand their needs? Our technical training is a programme of workshops packed with expert advice keeping you informed - and helping you make the most of opportunities.
Webinars
Aimed at helping you to run and grow your business, our webinars cover important industry topics and feature subject-matter experts. And you'll earn Continuous Professional Development (CPD) points for joining too.
Wellbeing
We want to help people live their best lives. You've told us that the wellbeing of you, your staff and colleagues is really important to you. We want to support you with this and help you consider your well being and that of those around you, so we've gathered a selection of resources to help you look after yourself.
Find out more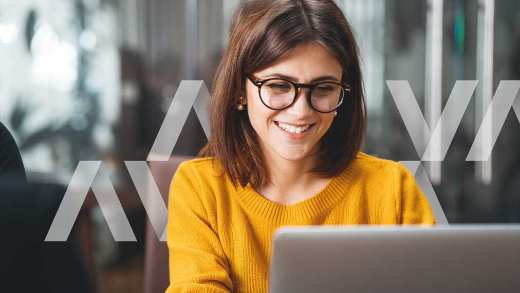 Want to get in touch?
Want to ask us a question or chat through anything above? Or, do you have a subject in mind you'd like training on that isn't listed on this page?