Backing your ambitions - all the way to the top
The Aviva Future Leader programme is designed for independent brokers - just like you - who believe they have the potential to become the broker principals of the future. The programme combines Aviva trainers with programme partners, guest speakers and industry mentors to provide a varied and stimulating learning environment.

Aviva Future Leader Programme
You can learn more about the programme by watching these short videos featuring some of our delegates, mentors, trainers and programme sponsors.
By your side - all the way to the top
Overview
The Aviva Future Leader Programme is a practical and business-focused learning programme aimed at select individuals from key regional brokers who have the potential to be the principals of the future. 
Our Learning & Development team, in conjunction with programme partners including Andrew Scott Business Consultancy, specialise in delivering market-leading learning solutions for you and your business. 

With their detailed understanding of the insurance market and by working with both experts and regional broker businesses, they have identified the key knowledge and skills needed to run a regional broker business. 

Together we've created the Aviva Future Leader Programme with a variety of topics designed to reflect those key areas – from work essentials such as financial planning, HR and legal through to strategic development and business optimisation, we're committed to giving the next generation of broker leaders the support to succeed. 

The Aviva Future Leader Programme is designed to:

cultivate a solid understanding of the key challenges faced by regional brokers and share skills and support to overcome the challenges of today's landscape 
develop candidates' skills and behaviours, enabling them to more effectively lead their people and their businesses 
expand candidates' ability and confidence to manage key strategic relationships inside and outside the boardroom 
strengthen the regional broker community by supporting future leaders and their businesses to grow and develop
create the next group of future leaders within the industry 
be the ultimate investment in you and your business
But it takes equal commitment from the brokers involved. It takes a partnership. It takes Aviva.

Meet the team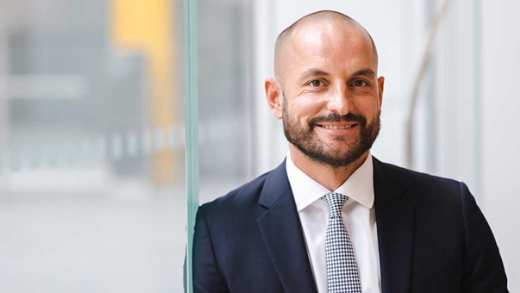 Ryan Birbeck - Director of Regional Brokers
Ryan studied Politics, Philosophy and Economics at University of Durham before moving directly into insurance. He has undertaken a wide variety of senior leadership roles covering strategy, distribution and trading across the UK. Previous positions have included leading the Commercial CEO Executive Office and the entire Regional trading network at Axa. Ryan joined Aviva in May 2022 with a remit to grow the Regional Broker business through developing market leading propositions for our partners.
Learning and Development delivery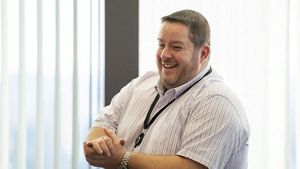 John Nutter - Aviva Learning and Development Manager
John joined Aviva in 1995 and has held a variety of roles across Financial Insurances, Claims and Underwriting until he became a CIPD qualified Learning & Development Consultant in 2009. As Manager of the Broker Learning & Development Team, his main focus is to help brokers to develop at every stage of their career.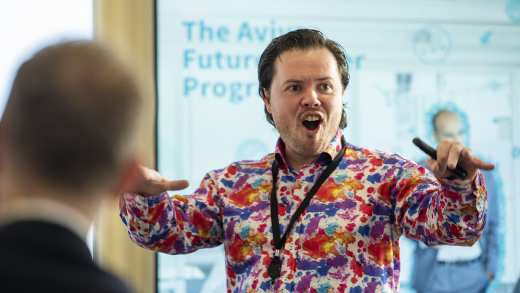 Dan Wall - Aviva Learning and Development Consultant
Dan joined Aviva in 2001 as a sales executive. After spending some time as a sales coach, he developed a passion for training. He's a CIPD-qualified learning and development consultant, specialising in business optimisation, and learning-and-development solutions designed to enhance and grow business for Aviva and our brokers.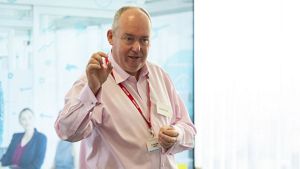 Andrew Scott - Andrew Scott Business Consultancy Ltd
Andrew started his own business, Aston Scott, in 1993. Organic growth and development were vital to the business's early success, and Andrew gained a reputation for building successful development teams. He also designed his own in-house new-business-development training modules.

He believes that energy and enthusiasm are essential, but having some real knowledge and experience behind you, in the form of a mentor, will make your path so much easier.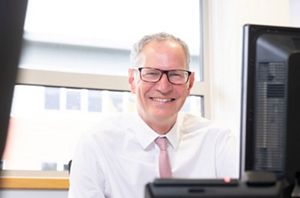 Ian Stutz – Baker Street Consultancy Ltd
Ian has worked in the insurance Industry for 40 years including 15 years as part of the Aon UK Senior Management Team. He was then invited to invest in a Leicester based Broker BHIB and Broking Group Brokerbility following an MBO. As a shareholder and owner in 2020, he sold the business to Clear Group and is now on the main board of Clear Group. In addition to this work Ian has also provides consultancy support to Aviva Club 110 brokers and for over 10 years has had the opportunity to see and learn about the myriad of management styles that contribute to a successful independent broker.
Meet the mentors
Away from the face-to-face learning sessions, the programme includes specific projects and goals for delegates to focus on. That's where our industry mentors come in, with some of the industry's top names committed to helping delegates feel ready for any boardroom. Here's who we have on the team:

Alex Alway
Adler Fairways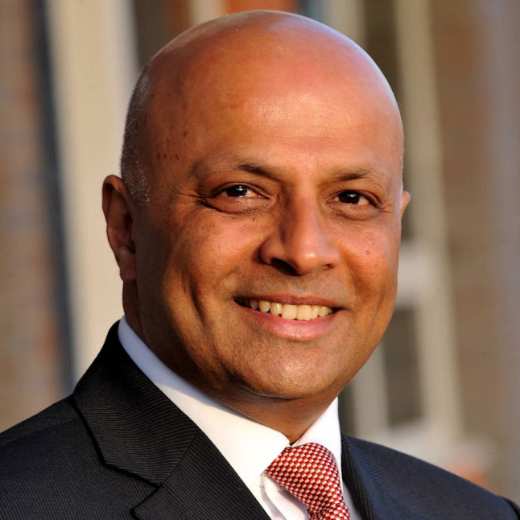 Ashwin Mistry OBE
Brokerbility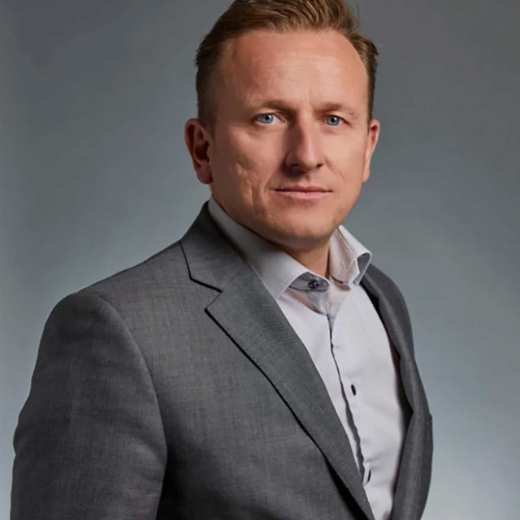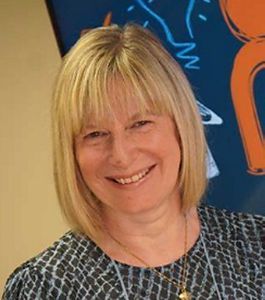 Jackie Hyde
Stanmore Insurance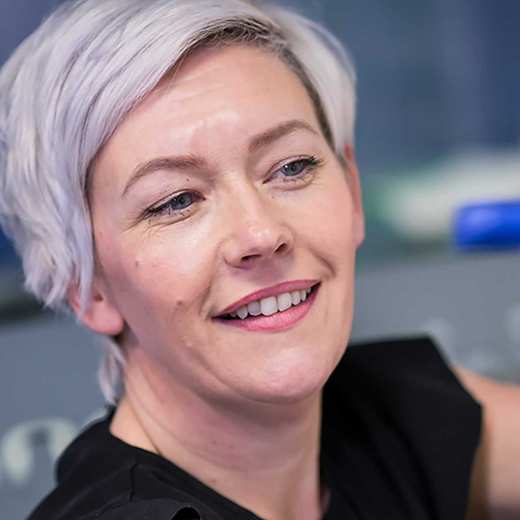 Karen Weir
Weir Insurance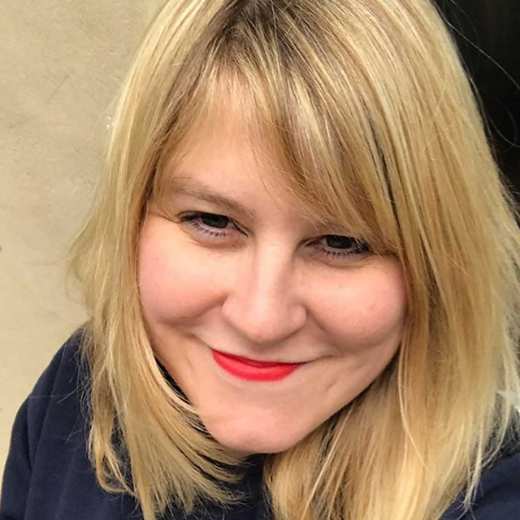 Lucy Hodgson
Eastwoods Insurance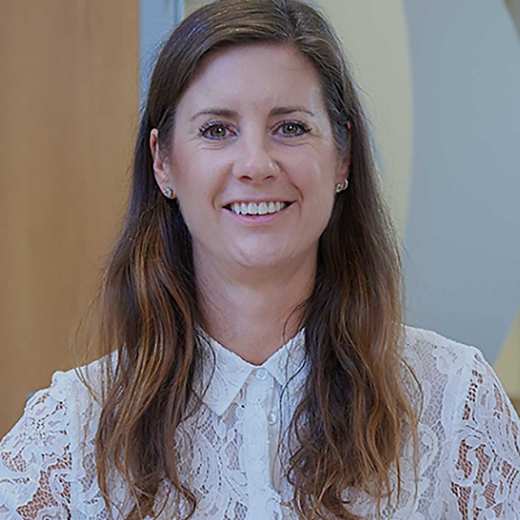 Polly Staveley
 TL Dallas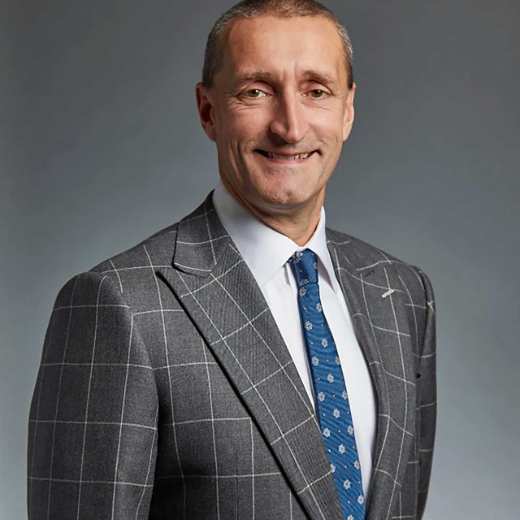 Rob Worrell
Ardonagh Group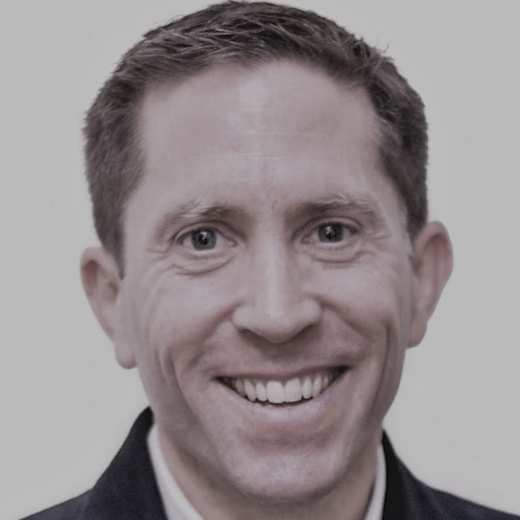 Meet the delegates
Our delegates are individuals from independent brokers who have been earmarked to be (or have the potential to be) the broker principals of the future.
Course content
The programme covers everything you need to know to run a successful insurance business, with topics including:
people leadership

presentation and pitching skills 
relationship management 
regulation and compliance
business planning and strategic development 
HR and wellbeing
innovation and change
financial planning. 
marketing and sales management 
Bi-monthly workshops run over two days in venues across the UK alongside external learning tasks. When possible, we make the most of industry events such as the BIBA conference and exhibition, supporting candidates to build a network of contacts.

Applications
The Aviva Future Leader Programme runs annually every January for a period of two years. 
Applications for the following year course can be submitted between July and September. You can submit an application yourself or an application can be proposed by a business for an employee.

To ensure each candidate gets the support they need, our yearly selection process is limited to 20 places per cohort. We are committed to supporting our key broker relationships and aligning with businesses that share our values. 

We're looking for applicants:

with a progression plan and business support 
You or your sponsored applicant should have recently starting leading a business or be a senior leader and earmarked to lead the business in the next five years. You will also need the support of your current employer as the programme will include time away from the office and project work to complete. 
who can commit to the programme dates 
The programme and any accommodation required during events is funded by Aviva. In return, we ask candidates to invest their time in the programme by committing to all of the dates for the full two-year programme which are detailed later in this guide.
primarily from regional brokers 
As part of our commitment to supporting regional brokers, we are most interested in recruiting candidates from these businesses. We will consider candidates from other business models, but places are strictly limited. 
with a strong relationship with Aviva 
We are committed to supporting our key broker relationships and aligning with businesses that share our values
You can find out more about the application process and course dates in the application guide.

If you'd like to apply, speak to your Aviva Business Development Manager.