As one of the UK's leading commercial insurers, we pride ourselves on understanding what customers need. Our approach is to bring the relevant expertise to build the right insurance solutions for UK businesses whether they are starting-up, growing or established large corporates, to provide the right level of protection, prevent losses and manage claims with professionalism and diligence. Our purpose is to provide you with the right propositions to allow you to trade with Aviva more efficiently, offering greater choice and flexibility and providing you with a competitive edge to win more with Aviva.
Our Risk Management Solutions website
We believe that protecting businesses from risk is good business.  Visit our Aviva Risk Management Solutions website for customised risk management and prevention solutions for businesses of all shapes and sizes.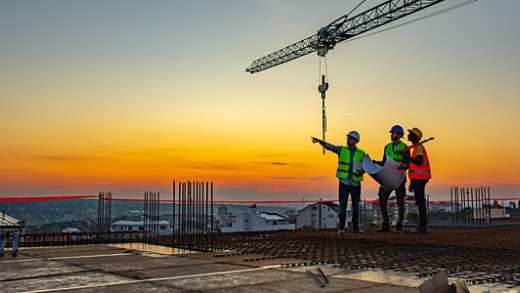 Ways you can trade with Aviva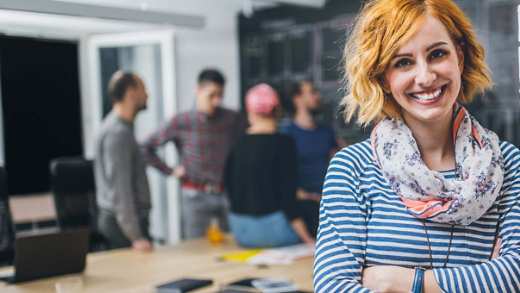 Small Business
Digitally traded products with direct access to expert industry underwriters where required.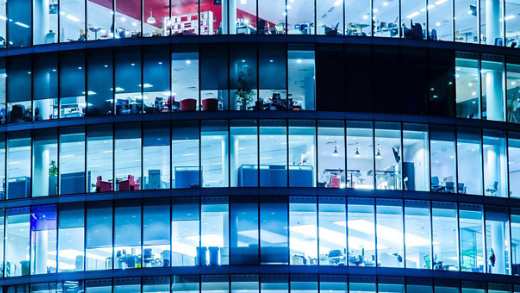 Mid-Market
Industry specific insurance solutions for UK-domiciled mid-market clients with turnovers up to £250m who require a tailored service proposition.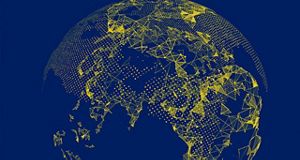 Large Corporate
For UK-domiciled businesses with turnovers over £250m or who have complex insurance requirements.