Our chosen London Market facility
We understand the challenges you face as an independent broker and placing specialist risks can be difficult, especially when it falls outside of Aviva's underwriting appetite.  Which is why we've partnered with Miles Smith for placing risks that fall outside of our underwriting appetite.
 
Why Miles Smith?
Miles Smith is part of the Specialist Risk Group. The Group can trace its origins back to 1925, providing access to specialist insurance for businesses in niche industries.
Miles Smith are one of the largest independent London Market brokers, placing substantial premium into the London Market. By using Miles Smith, you not only benefit from the influence that brings, but also from their specialist knowledge of the London Market.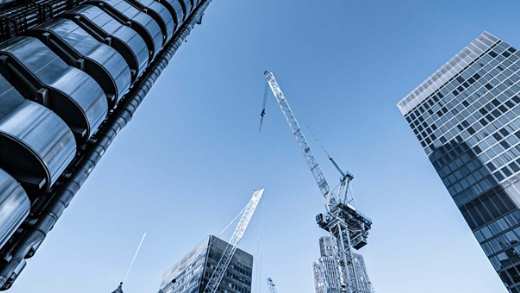 Miles Smith commitment to brokers
Providing solutions for your clients' needs - offering one of the widest policy cover and highest indemnity levels in the London Market
You'll always own the customer - to give you complete peace of mind
Support and advice on quotes - on all quotes and risks from the Miles Smith team
Service level agreements - committed response times on quotes
Miles Smith offers schemes and facilities for businesses operating in the following:
Asbestos

Hazardous goods

Professional Indemnity

Liability

Waste and Recycling

Construction

Motor Fleet

Building and Engineering services

Property

SME Fleet

High Net Worth

Medical Malpractice
* For our joint protection telephone calls may be recorded and/or monitored.