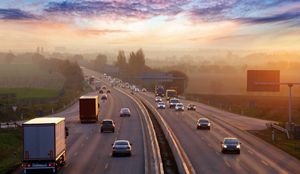 Reliable cover for a range of vehicles
As you'd expect from one of the UK's largest insurers, we've got motor insurance covered. From mass-market private car insurance, from vans and bikes to classic cars, we can help you select the right policies for your clients.
For those looking for a higher level of cover, take a look at Distinct Motor - a very different kind of product.