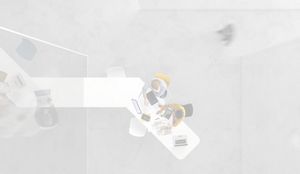 Welcome to our Specialty Lines Hub; the place where you can find useful content designed to educate and upskill you and your clients on specialist and emerging risks.
We've been investing in and building on our regional specialty lines capability and part of that work has been focusing on developing and growing our team. As such, our colleagues have a wealth of knowledge and expertise they want to share with you about these types of risk.

The material on this page should help you dispel some common myths often associated with these niche products and give you the tools you need to talk to your clients with confidence about these developing exposures.

Management Liability Webinars