A trusted partnership comes down to communication. Not just talking, but listening. We listen carefully to your thoughts and feedback. We make it our goal to understand what we can do to grow stronger together, applying our insight to shape support around your needs and push forward what's possible, every day.
It takes us working together as supportive partners, investing in each other to understand and meet our shared goals. It takes a commitment to simplicity, swapping friction for freedom to solve the challenges we both face. And it takes expertise, building on our experience to craft the future we both want to see.
It takes you. It takes a partnership. It takes Aviva.
What does it take to build a brighter future?
Industry award winning
Insurance Times Awards
General Insurer of the Year 2014-2021

Commercial Lines Insurer of the Year        
2016-2018 and 2021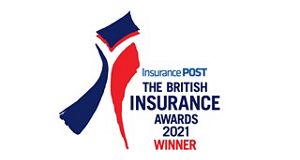 British Insurance Awards
Commercial Lines Insurer of the Year 2020 and 2021
General Insurer of the Year 2017, 2018 and 2020

Personal Lines Insurer of the Year 2020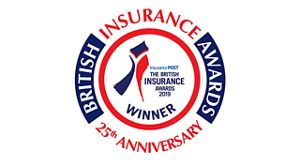 British Insurance Awards 2019
Best of the Best Insurer - 25th Year Anniversary Award