Changing our world for the better takes action
Aviva are playing our part in the UK financial services sector on sustainability issues. We've now taken the next step in fulfilling our purpose to be with people today for a better tomorrow and our sustainability ambition is an integral part of how we run our business. As our trusted business partners, we want to help you work towards a brighter tomorrow. Working as one team, collaborating and winning together for each other and our mutual customers to recognise the impact we all have on the environment and in society by developing sustainable growth plans for long-term prosperity.

We've put all this helpful guidance and information in one place to support you in becoming sustainable and climate resilient, as well as more information on Environment Social and Governance (ESG) and how our products are evolving to tackle the ever changing customer demand.
While we are working towards our sustainability ambitions, we acknowledge that we have relationships with businesses and existing assets that may be associated with significant emissions. More information can be found here.
Latest sustainability news
Tools and Support
We have a variety of tools and support for your ESG ambitions.
Building Future Communities
As part of our sustainability commitments to act on climate change and build stronger more resilient communities, we're calling for urgent action to make UK homes more climate ready.
Read our Report >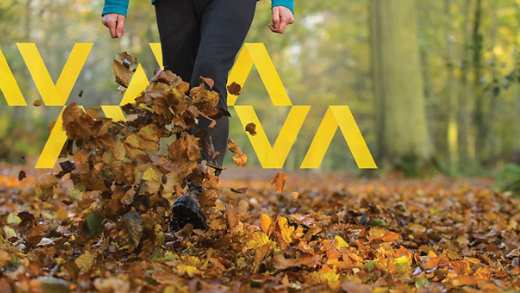 Our ESG Products
At Aviva, we have a variety of products to support sustainability.
Want to get a quote?
For a Minifleet quote for your electric vehicles - log in to Fast Trade.
If you want to get a quote for Electric Vehicle charging points, Offshore Windfarms or Renewable Energy, please contact your usual underwriter.
Our ESG baseline underwriting statement
Do you want to find out more about our environmental, social and governance approach to underwriting?
Find out more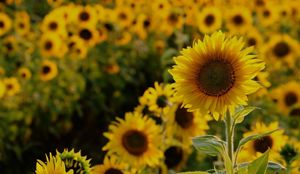 Our group sustainability ambition
Acting on climate change, building communities, embedding sustainability. Find out more about how we're creating a better tomorrow. 
Discover our ambition