Bespoke corporate insurance solutions

Our industry is ever-changing, moving at pace and challenging us to evolve. We know that the decisions we make today need to support the future ambitions of the brokers and clients we partner with.
Our dedicated teams offer our brokers and clients bespoke service propositions centered on prevention and innovation, with flexible risk transfer solutions, covering both tangible and intangible assets. 

We have expansive multinational capabilities that are supported by a client relationship team focused on longterm strategic partnerships, underwriters with deep expertise in regional risk exposures, a dedicated claims service and one of the largest risk engineering forces in the UK.
Aviva GCS is designed to meet the needs of UK-domiciled businesses with turnovers over £250 million or that have complex insurance requirements. 

Why Aviva for large corporate and specialty?
We work closely alongside you and your client to understand their unique processes and values, whilst helping to identify, prevent and manage the exposures that could throw their business off track.
Client focused claims
We pride ourselves on service excellence. Our dedicated Claims Service Managers act as a personal gateway to our fully integrated claims service to deal with losses efficiently, expertly and above all fairly. We're also committed to tackling industry reform and doing what's right, so we will vigorously defend your clients against fraudulent or inflated claims.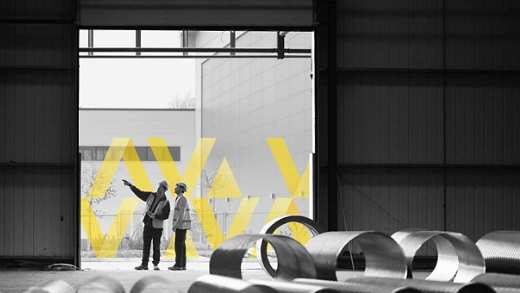 Dedicated industry experts
Our experienced underwriters have a wealth of industry-specific technical knowledge to tailor and package insurance covers to the exact needs of your clients. This in depth market focus, supported by specialist risk engineers, claims experts and dedicated client relationship managers, enable us to shape bespoke, innovative and flexible propositions.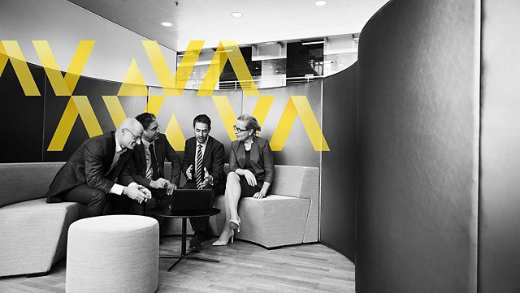 Complete client solutions
We know it can be challenging for clients to manage a variety of insurance needs with a number of providers. In addition to the full breadth of general and specialty insurance covers that we offer, as a composite insurer we can also provide access to Life, Pensions, Health and Investment products.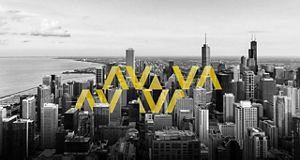 Global capability
In an increasingly globalised world, we recognise that large corporates are more exposed to risks outside the UK through their own operations or supply chain. That's why, as a leading UK insurer, we have expanded our appetite, capabilities and services to provide integrated, innovative and compliant insurance solutions bespoke to multinational clients with overseas exposures.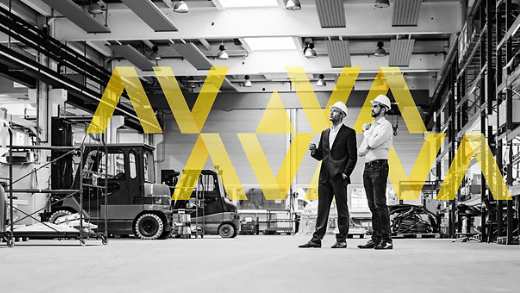 Prevention focused risk management
Our risk management services are built around a 'prevention first' philosophy that incorporates targeted survey programmes customised to client needs and innovative solutions. Dedicated risk consultants deliver bespoke service plans, built collaboratively with you and your client, as well as provide ongoing risk improvement monitoring and reporting.
Our product lines
We provide a wide range of flexible covers, including a variety of specialty cover options. These can be tailored by our expert teams to best fit the needs of your clients' business.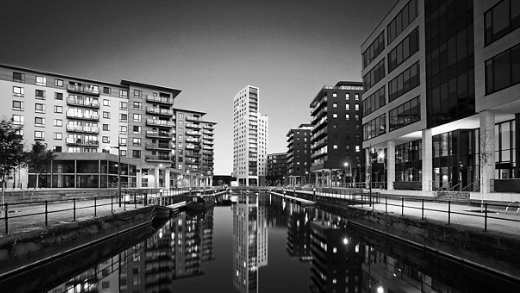 Property
- Property Damage & Business Interruption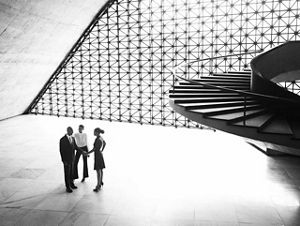 Property Investors
- Property and Liability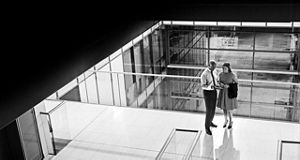 Liability
- Employers' Liability
- Public and Products' Liability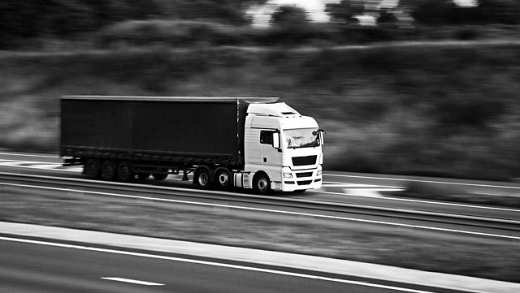 Motor
- Motor Fleet
- Motor Trade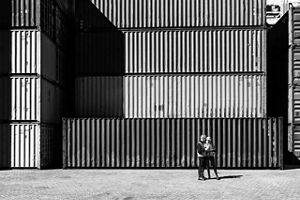 Marine
- Cargo and Freight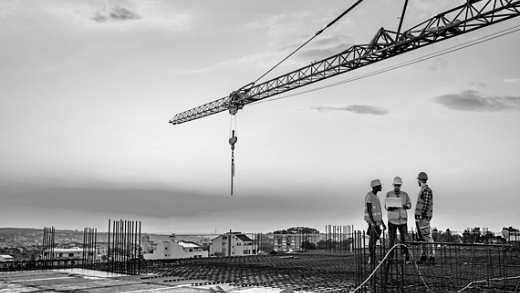 Construction
- Construction All Risks
- Erection All Risks
- Third Party Liabilities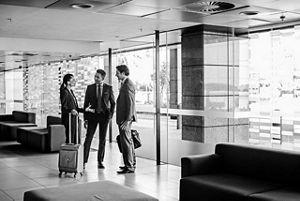 Financial & Professional Lines
- Commercial Crime

- Financial Institutions 
- Legal Indemnity 
- Management Liability 
- Merger and Acquisition
- Professional Indemnity 
- Surety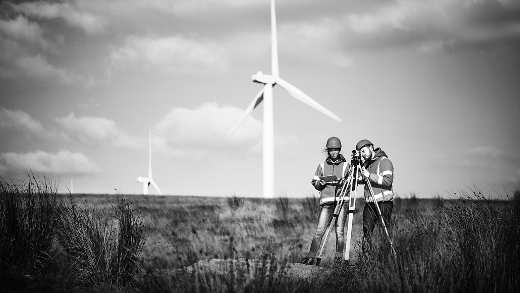 Specialty Lines
- Construction and latent defects
- Marine Cargo
- Accident and Health
- Engineering
- Renewable Energy 
Key documents and tools & resources
Related content
Mid-Market
Industry specific insurance solutions for UK-domiciled mid-market clients with turnovers up to £250m who require a flexible service proposition.
Multinational
Offering a wide range of products to meet clients multinational needs.
Haven't found what you're looking for?
See our contact us page for a full directory.