Do you ever struggle to place business?
It happens. Which is why we created Marketplace - to offer you solutions for those hard-to-place risks.
Marketplace offers a range of hand-picked specialist products and expert providers.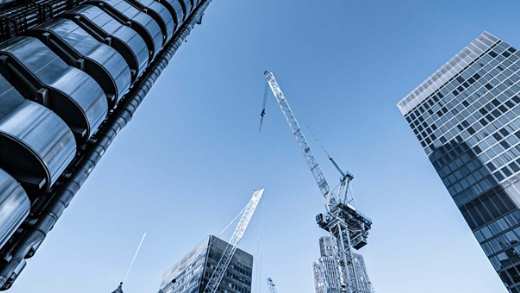 London Market Facility
Miles Smith – our chosen London Market supplier for placing risks outside of our underwriting appetite. Miles Smith are one of the largest Independent brokers who have been providing solutions for over 30 years, with a range of products and services for many specialist and high-risk industries such as Recycling to Asbestos Removal.
More about Marketplace
Range of specialist products.
Solutions from expert brokers who can give you the advice and support you need.
Client sovereignty guaranteed – client ownership will always be retained by you.
All products are underwritten by Aviva.
Sevice level agreements in place with all providers.
Free access with no fees to pay.
No re-solicitation commitment – our providers will never knowingly make use of any information relating to your clients.
If the product you need isn't listed, Marketplace also offers you the service of a London Market facility provided by our partner Miles Smith.
If you've any questions or feedback please let us know - just contact Clare Denzey or Charlotte Fisk.