We're here to help
For more than 320 years, we've been there for customers when they need us most. Getting your customers back to normal following a loss and doing this as quickly as possible is at the heart of what we do. 
Whether your customer needs to make a claim on their home insurance or they're a large corporate client, when the unexpected happens, our claims experts aim to manage claims as efficiently and fairly as possible. 

At Aviva we're proud to use our influence to campaign for industry change, such as the whiplash reforms, in order to help make things fairer for our customers. 

On this page, you'll be able to find out more about our claims service as well as how to make a new claim or manage an existing one.
Making a claim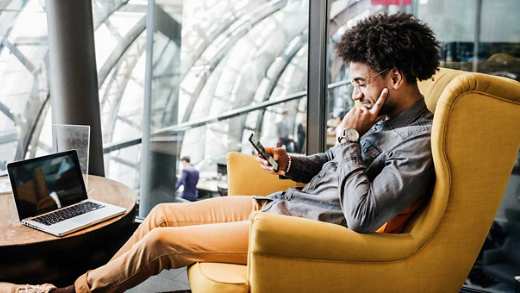 Step

1

of 3
Gather key claim information
You or your customer should aim to provide as much detail as possible regarding the incident; for example contact details for any other involved parties, witnesses, photos, diagrams, videos and the position of any CCTV cameras.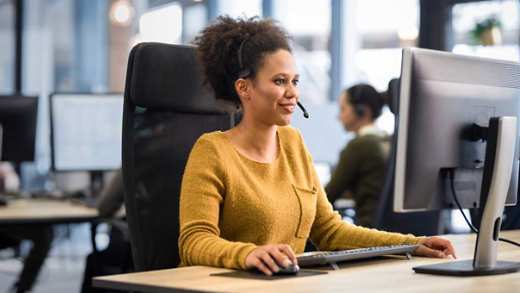 Step

2

of 3
Report the claim
As soon as you and your customer have the relevant information please report the claim as soon as possible. The earlier we're made aware of an incident, the sooner we can act to keep costs down and reduce the chances of a fraudulent claim being made.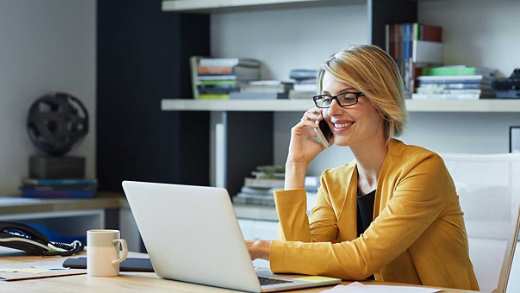 Step

3

of 3
Your claims contact
Once the claim has been reported to us, your claims contact will be there to guide you and your customer through the next steps of the claim process.
Claims contacts
Claims Contacts
We have a variety of teams to make sure that whatever the policy, your customers' claim will be handled by the right people.
Your claims contacts
Claims resources and guidance
Self-service claims features
You can now access claims data, tracking and notification functionality online. To register for these services log in to Aviva Broker, go to the Claim tab and select the ʻRequest access here' button. Your access will be enabled within 48 hours and you'll receive a confirmation email to let you know when it's happened.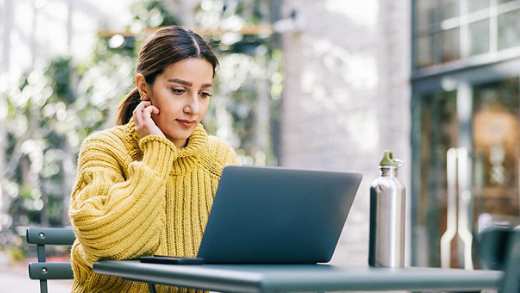 Online claim notification
Our enhanced Notify Claim capability lets you report any client motor or property claim online by using the new 'Notify Claim' button in the Claims tab. There will be pre-filled information based on your profile, and you'll only see questions relevant to the type of claim, saving you valuable time. On submission, you'll get a claim number and will be able to track it immediately in Track Claim.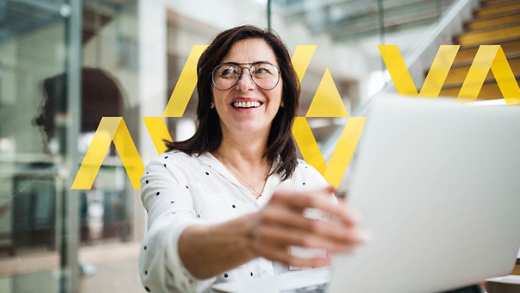 Claims data and tracking
You can access claims data and track a claim online. With Claims Data, you can access data and insight for the past 5 years, including claims by type, cause, frequency and cost. And with Track Claim, you can view a snapshot of activity for up to the last 90 days, and view individual claims to gain real time updates.
Advice and support
Can't find what you're looking for?
If you still have questions or are looking for advice and support, find out more below.
Website
Do you want to help your customer by providing support and guidance? Visit our website for more information. 
FAQs
Get answers to some of the most commonly asked questions. 
Live Chat
Still have questions? Get in contact with us through Live Chat