Ready for your next step? Find out how we can support you.

We're clear in our desire to champion a thriving independent broker market. Whether you're considering exiting your business, looking to grow through acquisitions, undertaking a structural change such as a management buy-out (MBO), or you just aren't sure where to start, we've got a wealth of expertise and support to help get the best outcome for you and your business.
We understand the highly sensitive nature of succession planning. You can be assured that any discussions you have with us will be completely confidential and independent of your day-to-day Aviva sales and trading relationships. We can assess where you are in your succession journey right now, provide expert confidential consultancy and put you in touch with funding, legal, accountancy or compliance specialists if required. We'll support you in taking the next step.
 
Find out how Aviva can help you with your succession plans by speaking in confidence to our succession team: 
Phil Pearce: 07710 344081 or philip.pearce@aviva.com

Nick Burrows: 07889 363549 or nick.burrows@aviva.com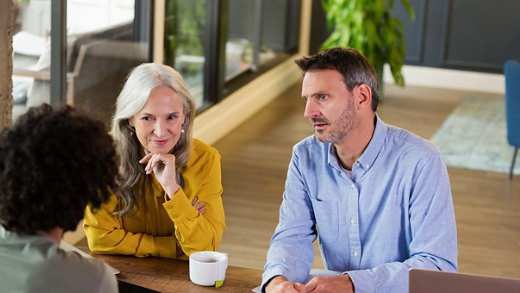 Thinking about the future for you and your business?
We believe it's never too early to consider the options available to you as a business owner – whether that is deciding to sell or looking for ways to acquire and grow. Our succession team are on hand to guide you through the process, with confidence and absolute confidentiality.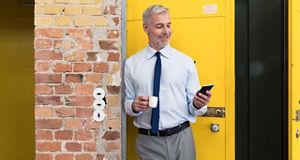 Want to know more?
Catch up on our recent succession webinar where our panel explored different exit options, discussed how and when to prepare for sale and the typical process involved and answered broker questions. 
Watch our new succession video
Find out more about the team and what's involved