Areas to explore
Follow the links below to the different sections to find the support you're after.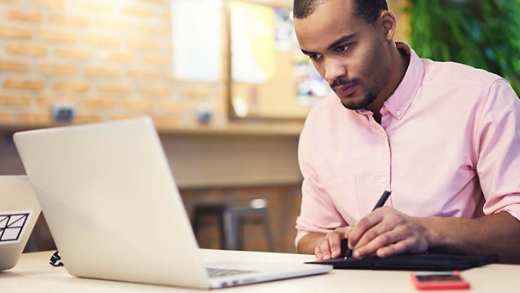 Online services
Discover more about Fast Trade, Integrated Trading, Property Owners e-Trading, and Collections.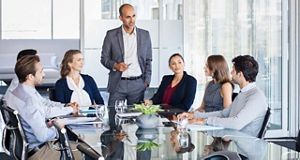 Frequently asked questions
Get answers to the most commonly asked questions.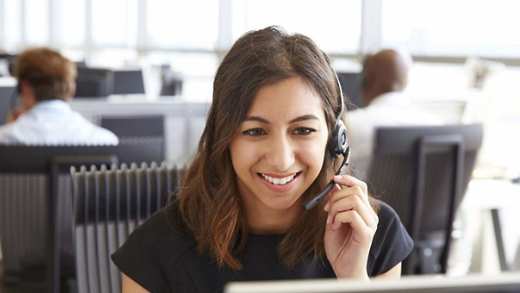 Contact us
Helping you find the right contact details for the person or department that you need to get in touch with.