Healthcare for individuals and their families
Waiting for a diagnosis and/or treatment can be daunting and this may be the case for your individual clients. Private medical insurance (PMI) could help beat some of those lengthy waiting lists and help them return back to their normal routine. 
Our flexible cover gives them the ability to choose which benefits are important to them with a range of options to suit their needs and budget. 
Healthier Solutions comes with extensive cancer cover as standard, along with private in-patient, day-patient and out-patient treatment. If quicker access to diagnosis is a priority, Speedy Diagnostics could help with that.
Our individual products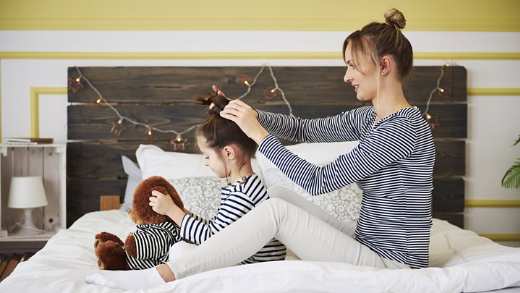 Private Medical Insurance
Our individual PMI product provides, private medical treatment for your clients and their families at over 200 UK hospitals.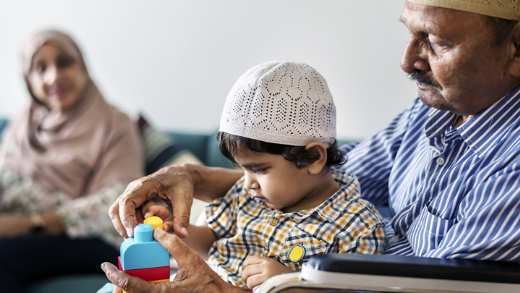 Help your clients beat the NHS waiting lists
Cheaper than traditional PMI, it doesn't pay for any treatment and it only covers the costs associated with diagnosis but helps clients get access to eligible diagnostic tests.
Broker Portal
Take control of your SME and Consumer membership administration through our Broker Portal. It's a time-saver, it's convenient, it's evolving. 
To start using it you just need to call 
0345 3000 511* to register.
Learn more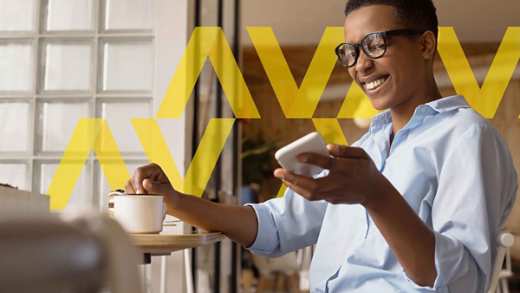 *Calls to 03 prefixed numbers are charged at national call rates (charges may vary dependent on your network provider) and are usually included in inclusive minute plans from landlines and mobiles. For our joint protection telephone calls may be recorded and/or monitored.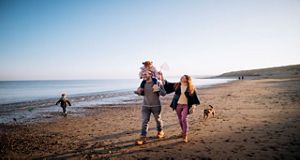 Our cancer pledge
We understand the importance of providing individuals with the cover and support they need if they're diagnosed with cancer.
Our cancer pledge means we'll cover the cancer treatment and palliative care they need, as recommended by their specialist.
We also provide extensive cover for their aftercare, including consultations with a dietician, as well as money towards prostheses and a wig.
Defaqto is a leading financial information, ratings and fintech business. Its unbiased product information, provided as Star Ratings, helps consumers, financial institutions and financial advisers make better informed decisions.
For over 25 years, Defaqto's experts have been collecting up-to-date information on thousands of financial products. By researching and analysing every product on the market, they've created an easy and reliable way to compare them.