Remembering that no one size fits all is key to providing the right kind of support to any workforce.
Regardless of our identity, background, or circumstances, we all deserve the opportunity to work in a safe, supportive, and inclusive environment where people's differences are valued and used to enable everyone to thrive.
Available for our large corporate clients with 250+ employees, we recently introduced a range of new benefit options designed to provide personalised support for a variety of health needs.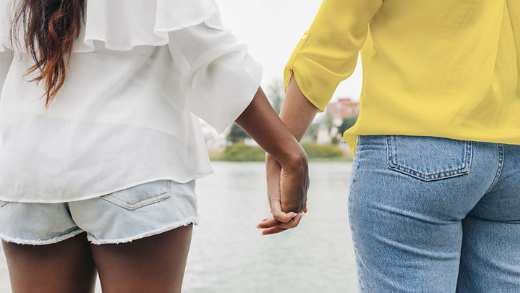 Family planning & fertility benefit
Our inclusive support encompasses many of the different circumstances for assisted reproductive journeys. We support employees by offering a seamless clinical journey through fertility treatment and beyond and with additional support from Fertifa's reproductive health app.
Available for Optimum or Optimum Referral schemes with 1,000+ members.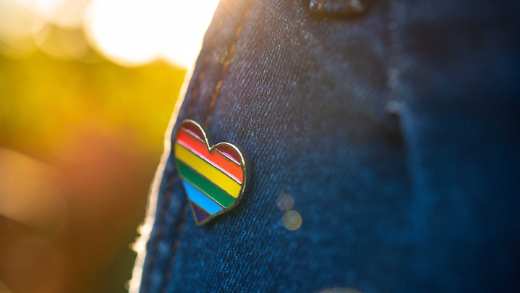 Gender identity cover
Clients can now choose from two levels of gender identity cover; our core cover offering benefits which align to the assessment and hormone support offered through the NHS Gender Identity Clinics, or our enhanced benefit which goes beyond what is currently available on the NHS.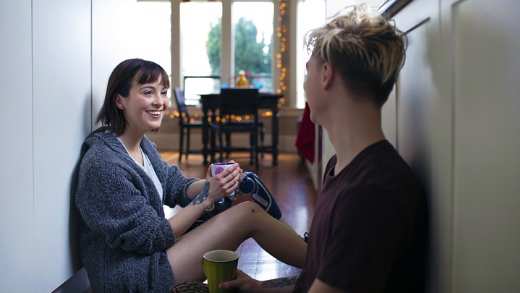 Neurodevelopmental Pathway
Our new expert-led service, helps speed initial assessment and diagnosis of ADHD, ASD and Tourette's syndrome. 
Specifically designed to provide short-term support following diagnosis from our expert clinical provider, the benefit offers adapted Cognitive Behavioural Therapy (CBT), tailored to the individual's exact needs and/or prescription and stabilisation of medication.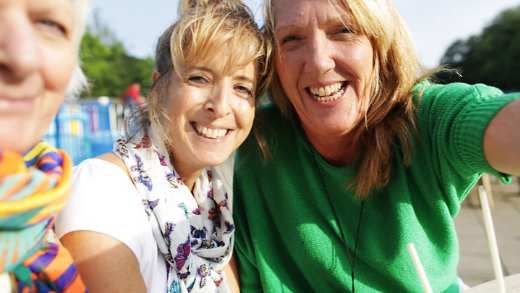 Menopause service*
Available as part of Aviva Digital GP, the Menopause Service includes an information hub offering practical tips and support to help address and manage menopause symptoms, a symptom assessment tool and expert guidance through consultations with menopause trained health professionals.
*This service is a non-contractual benefit Aviva could change or withdraw at any time.
Our diversity and inclusion benefits are just one part of our private healthcare
We have a range of products available for all size organisations, to satisfy all your clients' needs and budgets.
Company products
Private Medical Insurance (PMI) that's designed to help meet a wide range of business needs. Find out more.
Explore company products
Healthcare for individuals
Healthier Solutions is our individual Private Medical Insurance (PMI) product. If quicker access to diagnosis is a priority, Speedy Diagnostics can help. Find out more.
Discover healthcare for individuals
It takes sense of belonging to give you the confidence to be your true self, It takes Aviva.