Life is unpredictable and so are accidents – whether at home or work. Accident & Health (A&H) cover helps businesses safeguard their most important asset – their people. It's about minimising the financial cost and interruption to the business when an employee is unable to return to work. At Aviva, our A&H proposition consists of two key areas of cover which are available individually or as a combined product: Group Personal Accident (GPA) and Business Travel.
Flexible cover
Personal Accident and Business Travel can be bought individually or together
Flexible Trading
Our products are available both on and offline giving you flexibility in how you trade
Aviva Travel Assistance App
Business Travel customers can access our App, powered by Solace Global, to help them stay safe while on a business trip
Product details
Why Aviva for Group Personal Accident and Business Travel?
Group Personal Accident

Worldwide cover for accidental bodily injury resulting in death, loss of sight/limbs/speech/hearing/internal organ, permanent total disablement or temporary total disablement

Individual lives covered up to £2.5 million up to age 85
Also includes many additional standard benefits including :

Visitors Personal Accident included as standard - £25,000 per visitor, £250,000 aggregate
Post Traumatic Stress Disorder from Terrorism benefit - to a maximum of £500 per week
Family benefit - up to £50,000 in the aggregate for any one incident
Rehabilitation expenses - up to £20,000
Dental/Optical expenses - up to £2,500 and within 12 months of the accident
Funeral Expenses - up to £10,000 
Replacement Recruitment Expenses - up to £15,000
Coma Benefit, Visiting Expenses, Commuting Expenses, Fracture Benefit, Return Home expenses and more. 
Optional Sickness cover is available via our offline product and covers Sickness which results in loss of sight, permanent total disablement by paralysis or temporary total disablement, for individuals up to the age of 65.

Business Travel:
Cover for Medical Expenses, Emergency Travel Expenses, Repatriation, Emergency Medical Evaluation and Accommodation and Sustenance Expenses as a result of accidental bodily injury or illness occurring outside the Insured Persons Country of Residence
Individuals covered up to age 85
Cover also includes as standard:

Personal Belongings including keys, business equipment and business samples
Money including fraudulent use of credit cards
Cancellation, Curtailment and Change of Itinerary (Please note: subject to a coronavirus exclusion)
Travel Delay
Missed Departure
Hijack, Kidnap and Ransom
Personal Liability
Legal Expenses
Terms, exclusions and limitations apply. Please see policy wording for full details. 
Claims
We recognise the impact a claim can have on your client's business and aim to get things back to normal as quickly as possible.
You can find out more about our claims process by visiting our Claims Service page.
Quote and buy
You can quote and buy this product through Fast Trade.
Alternatively, for those clients who do not meet Fast Trade eligibility or have more complex needs, please contact your local trading office.
Visit Fast Trade
Business support
Group Personal Accident and Business Travel (Accident & Health) resources
Accident & Health playbook
Find out about trends in the Accident & Health market, read some claims examples and take a look in more detail at our cover.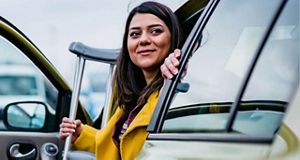 Accident & Health proposition overview
Our Accident & Health proposition at a glance.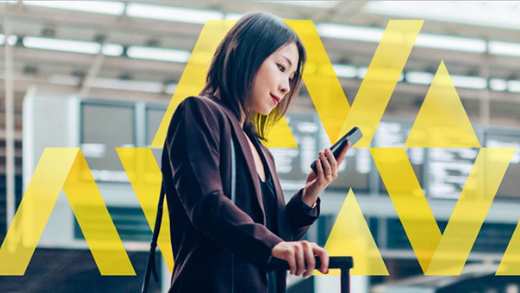 The benefits of our Travel Assistance App
Find out all about our Travel Assistance App for Aviva Business Travel clients and their employees.
Alternative products
Employers' Liability
Cover for compensation and legal costs for illness and injury claims made by staff and expenses for defending health and safety prosecutions. 
Contact your local trading office for more details.
Haven't found what you're looking for?
See our contact us page for a full directory.