Helping your clients take control
Our team of over 100 people support thousands of businesses every year. Whether it's surveys, advice via our risk helpline or knowledge store, or access to discounted products and services via our specialist partner scheme, we help our clients meet their risk management needs. We observe the risks arising in the workplace and support our clients in applying appropriate measures to control those risks.
Effective planning today means fewer surprises in the future. Visit our website to find out more.
Safe in our ARMS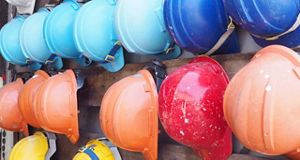 Take a look at our brochure
Aviva Risk Management Solutions helps you to look at risks that arise in your place of work and put into action sensible measures to control them. Whether your business is large or small, effective risk management today means fewer surprises and unexpected consequences in the future.

Help your clients prepare today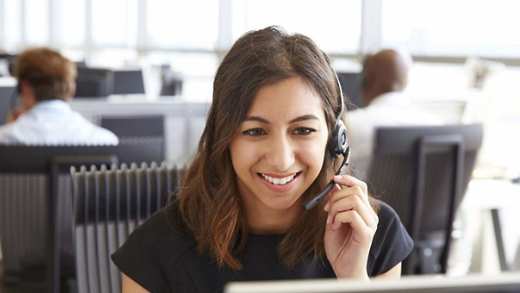 Contact our Risk Helpline
Call 0345 366 6666* to speak to our qualified advisers for help and advice.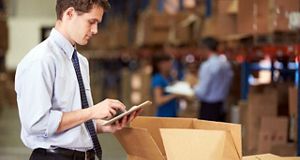 Loss Prevention Standards
Read about our Loss Prevention Standards page on our website.
* The cost of calls to 03 prefixed numbers are charged at national call rates (charges may vary dependent on your network provider) and are usually included in inclusive minute plans from landlines and mobiles. For our joint protection telephone calls may be recorded and/or monitored.