8AM Global LLP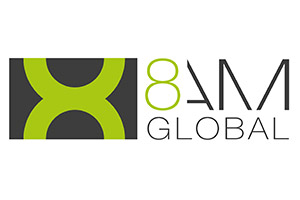 Introduction
At the heart of our business is an experienced and successful investment team that manage a range of asset management solutions for the evolving needs of investors.
We are passionate about, and committed to, delivering performance and consistency to our clients. Our primary objective is always to protect and grow our clients' wealth.
Our speciality is working with selected partner firms to provide governance, expertise and infrastructure to the creation and ongoing management of MPS solutions.
Models
8AM CleverMPS
8AM MPS
Rebalance schedule
Quarterly
Charges
0.27% 8AM CleverMPS
0.10% 8AM MPS
Contact
Ash Weston

Tel: 0783750571
Legal disclaimer
This publication is for general information only. Aviva takes no responsibility nor accepts any liability for any decisions or actions you take as a result of the information given. This content has not been approved for use with customers. You shouldn't rely on this content in place of legal, regulatory or other professional advice. Content prepared by Aviva is based on Aviva's understanding of the law, regulation and current practice at the date of publication. However, this will change from time to time and changes might not be reflected on this page. Aviva isn't responsible for any of the content in this publication prepared or provided by third parties, nor the accuracy and completeness of that content.