Whether you're new to equity release, already qualified, or simply want to refer leads, we've got plenty of support to help you take the next step. From structured CPD-accredited video modules to exam support and guides, you'll find everything you'll need here.
CPD modules
Choose the relevant modules for you - whether you're not yet active in the equity release market or looking to build your equity release business
Find out more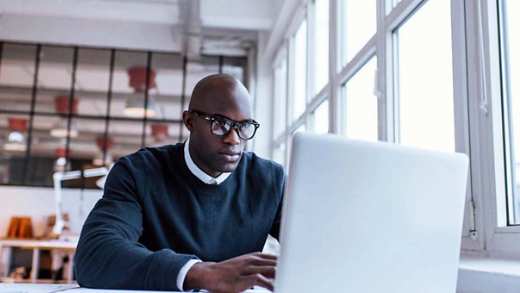 Client Resource hub
The client resource hub is your library for client material. If you're looking for documents to use in a meeting, or want to give your clients some information to take away – it's all here.
Find out more
Technical guides and sales aids
Also available in equity release
Why choose Aviva for Equity Release?
With over 20 years' experience, we're one of the most established and trusted equity release lenders in the UK. We've helped over 270,000 people release more than £10 billion.
Our Lifestyle Flexible Option lifetime mortgage provides clients with a flexible approach. It offers the option of either receiving a one-off cash lump sum of £15,000 or more, tax-free or receiving an initial lump sum of £10,000 or more with a cash reserve of £5,000 or more for your client to draw money from, as and when they need it. What's more, they only pay interest on the money they've drawn. 
Speak to our Equity Release team
Click on one of the links below and our team will arrange to call you back.