The client resource hub is your library for client material. If you're looking for documents to use in a meeting, or want to give your clients some information to take away – it's all here.
Retirement Planning
Clients' retirement aims are going to be as individual as they are. So we've designed a range of retirement-focused client resources to help make planning for their future as simple as possible.
Savings & investments
Some clients may have no savings and no idea what investments to make. Others may have a portfolio and very clear investment targets. Whatever your clients' needs, you can find the right supporting documents here. We've developed a range of client-facing toolkits and guides, designed to help your clients understand their options.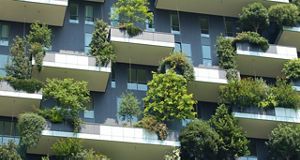 ESG investing - client toolkit
Client guide to Environment, Social and Governance investing.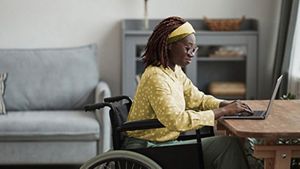 Why having emergency savings is important and how to start
How much money do you have in savings right now? According to Finder, 9% of us have no savings at all and one in three has less than £600.
Five things you can do to curb the rising cost of living
Here are some practical ways you can get a firm grasp of your finances.
Adviser resources
Tool and resources to help grow your business, develop your client relationships and make working with us easy.