What is Group Life cover?
Group Life cover is an employee benefit which provides a lump sum payment to an employee's loved ones, should they die in service, providing financial support at an extremely difficult time. Not only that, employees have access to a range of services to help them throughout their life while they're insured with us. From digital GP appointments and mental health support, to discounts on legal services and much more.
£242m in successful Group Life claims
In 2022, we paid more than £242m in Group Life claims for UK employees in service
Master Trust
We offer Master Trust arrangements for Registered and Excepted Group Life policies

Flexible cover
Our flexible cover means your clients can choose different benefit levels for different groups of staff
Why Aviva Group Life
We aim to make the claims process as straightforward as possible. Our expert team aims to pay claims quickly so loved ones have one less thing to worry about. And it's not just the financial benefits. Insured employees also have access to a range of services to help support them mentally, physically and practically from the day they come on risk with us. 
Transcript
Life cover is the one that everyone hopes they won't need.

Nevertheless, no one would deny the reassurance of the financial benefit and the bereavement support it can give those left behind.
But does it only have to be there for the sad part?
No.
Because at Aviva, we believe that group life cover should support employees in 'life'
That's why the wellbeing services available mean there's a whole other side to our Group Life cover.
A side that doesn't just wait for, or even depend on death.
Because it's also there to help employees throughout their lives.
A finger-prick health check to help prevent and detect health issues.
Digital GP consultations give quick access to medical professionals, 7 days a week.
Easy access to mental health support and guidance, from self-help tools to video consultations with a clinical expert.
Discounted legal services, including will-writing and lasting power of attorney, to give employees peace of mind they've done their best to prepare for the worst.
On top of gym membership discounts and much more.
At Aviva, we try to help people get the best out of life. And so, with Group Life cover, we're not just there if life ends.  
Group Life cover.
It takes Aviva.
Aviva DigiCare+ Workplace is now available alongside Group Life cover
Insured Group Life employees can now benefit from the Aviva DigiCare+ Workplace app with five services to help them detect, manage and prevent health issues. 
Find out more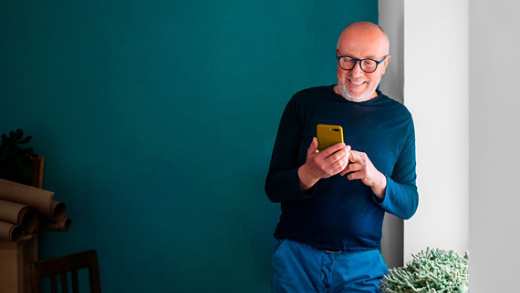 Free and discounted expert legal support is now available
We've teamed up with Red Apple Law to help employees get life's essentials in order and help them plan for the future.
Find out more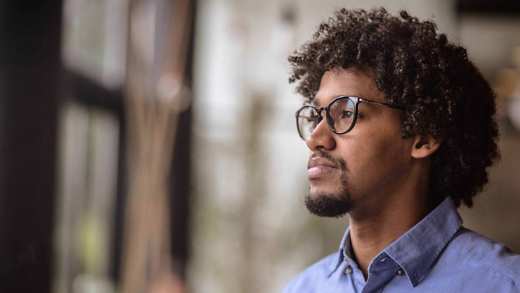 Product details
Features and benefits
Master Trust
Wellbeing services
Setting up a policy
Making a claim
Fast and efficient quotes for smaller schemes
Join lots of advisers and get Group Protection quotes in around 20 minutes for schemes between 3-250 lives via our self-serve online platform, Aviva Group Protection Online (AGPOL). You can also self serve renewals in just 30 minutes.
Use the same data to quote for all three of our Group Protection products and put clients on risk the next day. Plus, we offer three year rate guarantees for schemes over 100 lives. 
Please be aware that our technical guides and policy wording documents differ for AGPOL and can be found on our AGPOL page or in the Document Library. You'll also be provided with the relevant guides when you run your online quote.
Get an online quote
How to apply
If your query relates to an existing policy please call
For our joint protection, telephone calls may be recorded and monitored and will be saved for a minimum of five years. Calls to 0800 numbers from UK landlines and mobiles are free.
Haven't found what you're looking for?
See our contact us page for a full directory.