Because everyone deserves looking after
Protection. It's our lives.
From the moments that help make us, to the moments that threaten to break us, protection is about always being there when we're needed - and when we're not. 

Our protection products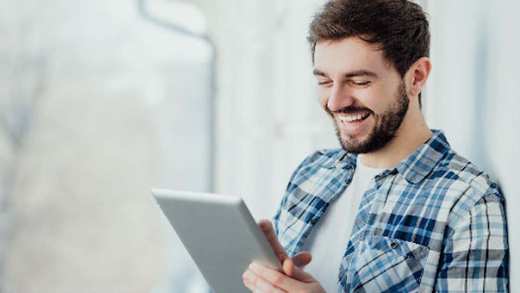 Personal protection
From flexible life and critical illness cover to income protection and covering basic living costs.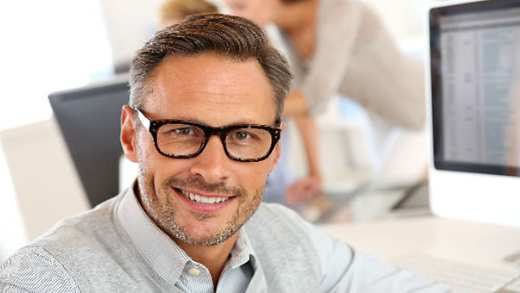 Business protection
Flexible options for your business clients and their employees. Expert support and online quoting, applying and tracking.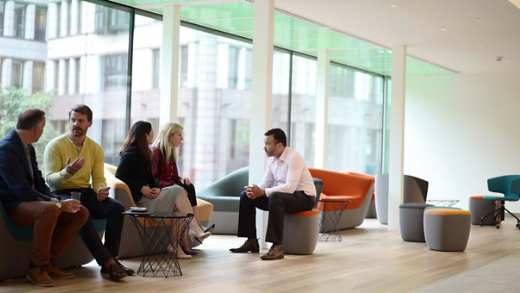 Group Protection
Financial reassurance and support against the impact of illness, injury or loss of life.
Haven't found what you're looking for?
See our contact us page for a full directory.