How we support you
At Aviva, our strength and scale is fixed firmly where you need it – on the future.
Our technology can integrate seamlessly with your systems and our flexible investment options work for you and your clients.
Over the years, we've invested millions into doing the basics brilliantly, so it's no surprise that more advisers are choosing to work with the Aviva Platform than any other provider. 1
All of this from a Platform which is transparent with charging, driving value for you and your clients.
Why choose the Aviva Platform?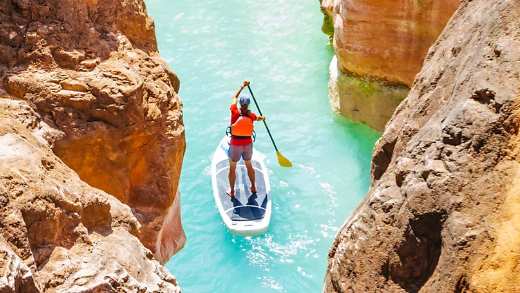 The flexible investment options you need
Thousands of funds and Exchange Traded Instruments
Solutions managed by Aviva Investors, including the Smooth Managed Fund range, which aren't available elsewhere
Over 90 Discretionary Investment managers
Comprehensive reports and market leading ESG tools
Client reports that are clear and comprehensive; you can tailor your content order and add your branding
Align your clients' investments to their values and beliefs with our advanced ESG tools
Support and training you can rely on
Access platform adoption consultant training and onboarding, along with extensive online resources
Working closely with you, we have improved adviser satisfaction over the last three years 2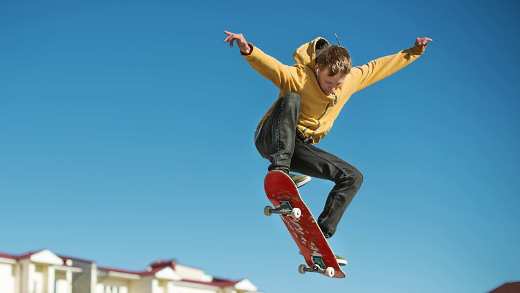 More for your clients
47% of advisers choose Aviva as their main platform as it is preferred by clients 3
Online client portal, MyAviva, where clients can view their investments at any time
1 By number of adviser relationships. 2 By Aviva Wrap primary and secondary users. 3 By reasons to favour your main platform provider. All from Investment Trends 2023 UK Adviser Technology & Business Report
Investing for the future
Transcript
for video Transcript
You need a strong platform
You need the Aviva Platform
Investing is about the future
A future built on strong foundations
The Aviva Platform gives you just that
Designed for advisers from the ground up
We've listened to your feedback
And now by being brilliant at the basics
We've grown something better
A platform that puts you and your clients first
With flexible investment options
Access to funds exclusive to Aviva
Seamless fintech integration
And our renowned ESG tools
Which aligns investments with your client's values
It's no wonder more advisers choose the Aviva Platform…
…than any other platform provider
Ready for the future?
You need a strong platform
You need the Aviva Platform
Aviva Life Services UK Limited. Registered in England No. 2403746. Registered Office: Aviva, Wellington Row, York, YO90 1WR. Authorised and regulated by the Financial Conduct Authority. Firm Reference Number 145452.             
LF50507 08/2023
Aviva Platform guide for existing customers
Share the benefits of the Aviva Platform with your existing clients
Cash account providers and information
External account providers and interest rate
Our products
Discover our range of Aviva Platform products to see which option is best suited to your clients.
Our Pension Portfolio is a self-invested personal pension, offering access to funds, equities, investment trusts, and exchange-traded funds.
Our ISA Portfolio lets your clients invest tax-efficiently in a wide range of collective investments and equities from all key investment sectors.
Our Investment Portfolio offers an extensive range of investments to help you match your clients' investment goals and attitudes to risk.
Our award-winning Platform
Key documents and tools
Useful support
Use our tools and calculators and find support, guides and demos for using the Aviva Platform: