Aviva Investors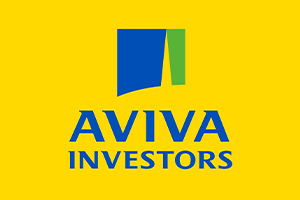 Introduction
Aviva Investors in conjunction with SimplyBiz and Hymans Robertson created three portfolios that are suitable for investors who need to withdraw income and avoid exhausting their pension pot. 
Building a retirement portfolio when investors require income and need to withdraw from their pension (Decumulation portfolio ) is different from mainly focusing on contribution levels and the investment strategy where no withdrawals are required (Accumulation portfolio). In the former investors have to take into consideration longevity, inflation risk and sequencing risk
Models
Aviva Investors Retirement Portfolio I, II & III
Rebalance schedule
Monthly
Charges
 0.53% avg OCF *
* Source: Aviva Investors as at 30 April 2022. 1. Average OCF calculated using the a allocations are based on our longer term asset allocation model and current fund selection, the fund cost will change over time.
Contact
Legal disclaimer
This publication is for general information only. Aviva takes no responsibility nor accepts any liability for any decisions or actions you take as a result of the information given. This content has not been approved for use with customers. You shouldn't rely on this content in place of legal, regulatory or other professional advice. Content prepared by Aviva is based on Aviva's understanding of the law, regulation and current practice at the date of publication. However, this will change from time to time and changes might not be reflected on this page. Aviva isn't responsible for any of the content in this publication prepared or provided by third parties, nor the accuracy and completeness of that content.