Marlborough Investment Management Ltd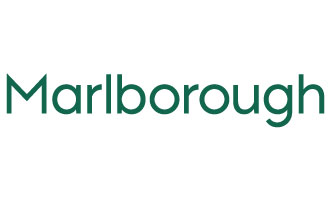 Introduction
Marlborough is one of the UK's leading independently owned investment management specialists and has earned a succession of awards for skilled active management across a range of key asset classes.
Alongside our single-strategy funds investing in assets including UK equities, international equities and fixed interest we offer a range of risk-graded multi-asset funds and a managed portfolio service.
We have been managing money for more than 30 years and our consistent growth has been built on our reputation for investment excellence and our commitment to working in partnership with advisers to help them build their businesses and better serve their clients.
The latest stage in our evolution came in November 2021, with the merger of Marlborough Fund Managers and Marlborough Investment Management to create the single investment management company we are today, which is simply called Marlborough.
Models
The Marlborough Managed Portoflio Service offers a set of 15 bespoke portfolios featuring core and sustainable (ESG friendly) variations. 
Rebalance schedule
Quarterly
Charges
0.25% per month
Consumer Duty
Fair Value and Target Market information can be found here
Contact
Raj Manon - Portfolio Manager: raj.manon@marlborough.co.uk

Legal Disclaimer
This publication is for general information only. Aviva takes no responsibility nor accepts any liability for any decisions or actions you take as a result of the information given. This content has not been approved for use with customers. You shouldn't rely on this content in place of legal, regulatory or other professional advice. Content prepared by Aviva is based on Aviva's understanding of the law, regulation and current practice at the date of publication. However, this will change from time to time and changes might not be reflected on this page. Aviva isn't responsible for any of the content in this publication prepared or provided by third parties, nor the accuracy and completeness of that content.