Quilter Cheviot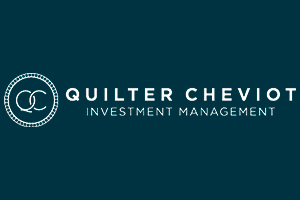 Introduction
Benefit from a differentiated, fully active Managed Portfolio Service powered by one of the largest research teams in Investment Management, at just 0.25%.
Models
Global Growth, Growth, Balanced, Global Income, Income, Conservative, IDX Growth, IDX Balanced, IDX Income, IDX Conservative
Rebalance schedule
N/a
Charges
Active 0.25%, IDX 0.20%
Contact
Legal disclaimer
This publication is for general information only. Aviva takes no responsibility nor accepts any liability for any decisions or actions you take as a result of the information given. This content has not been approved for use with customers. You shouldn't rely on this content in place of legal, regulatory or other professional advice. Content prepared by Aviva is based on Aviva's understanding of the law, regulation and current practice at the date of publication. However, this will change from time to time and changes might not be reflected on this page. Aviva isn't responsible for any of the content in this publication prepared or provided by third parties, nor the accuracy and completeness of that content.