Using SEO
If you're well-versed in the world of SEO (Search Engine Optimisation), look away. If you're a lesser mortal in this realm, or you just want a refresher course or a reality check, please read on.
What is SEO?

Search Engine Optimisation is making sure that key words your target market use when searching for your services are prominent in your website.
How to feed Google
Google wants to put the most useful, valuable and relevant websites at the top of each search. So, you have to feed it what it needs. You have to adjust the wording on your website, including the key words your target market use to search for your offering. But not so frequently that they make the writing seem awkward or unnatural. Google knows what you're up to and it will count against a high search ranking.
What this means to advisers
Whether you are using SEO or not, it might be a good idea to revisit your pages to help improve your rankings. This is especially true if you work in an insurance niche, targeting a particular client segment.
Buy it in, or do it yourself?
If you have a budget, you could hire an SEO company. If you don't, SEO is still within your reach. Here's how. Starting on your doorstep.
Google and other search engines
SEO is just one aspect of your relationship with Google. Here's a large chunk of the rest of it. We also recommend you check out Yahoo and Bing. Google is obviously the star, but don't neglect the supporting cast.
Google My Business
This is for driving local website traffic to your business. It's free. If you're not listed, do it now. When a potential client searches for a local business on Google, a map usually appears with up to ten businesses on it. You have one job here: to make sure you're on that map.
A tactical thought – what are your competitors putting up there? Are they light on information in places, or leaving stuff out? Here's your chance to come across better than they do…
Make sure you include
Business hours
A detailed description of what you offer, including your keywords and key phrases
Add up to ten photographs. Pick those that show you as credible and trustworthy
Add up to five promotional videos links on YouTube. (Even if it's just your logo)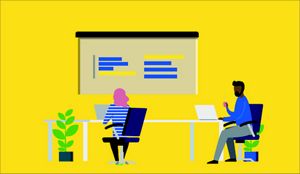 More on how to Accelerate your website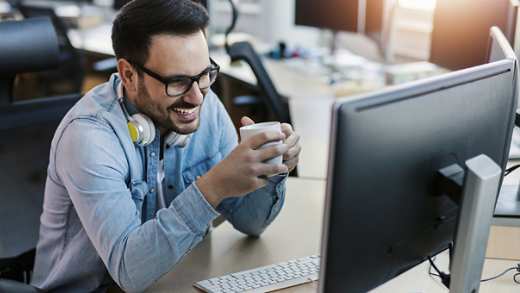 Using content to drive more customers to your website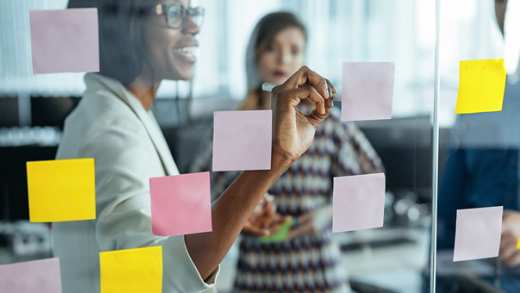 Using online advertising to drive more customers to your website