Why your business should be on it.
All human life is there. And that should include insurance brokers.

Facebook is popular to the tune of 26 million users. Next to LinkedIn, it's the most trusted social media channel.

On Facebook you can show the human face of your company. Your prospects can see people they know reading and liking your posts, your pictures, your videos. These people will do your selling for you.
How to set it up
Page, not a profile.

This is the right format for a business.
With a page, you can have multiple administrators.

Sometimes it's good to delegate – you can have one person in charge of maintaining your page, or several.  (Or you may wish to entrust the task to a more digitally-savvy employee.)
It puts you into the right category.   

What do you do? That's right. Insurance. Is that Insurance Agency, insurance Broker, Insurance Services or Insurance Company?  You get the idea…

'Tell tell tell', not 'sell sell sell'

This is the first principle for a business on Facebook. Your Facebook page should be valuable, intriguing and fun. Keep your product descriptions under your hat until the prospect is on your website and ready for them.
Fill your page up
Here are a few starters for ten:
Add in YouTube links and photographs
Start discussions
Publicise events
Link to other Facebook pages
Let your people know
Email your friends, family, colleagues and contacts. Ask them as gently (or firmly) as necessary to click 'like' on your page.
Give your organic reach a boost

Organic reach is the term which describes reaching people (or not) as a result of your content activity. It may take time to achieve the level of organic reach that brings the clients in. If this is your situation and you want a quicker result, consider using Facebook advertising.
Advertising on Facebook
Here are two powerful reasons to advertise on Facebook:

1.) Precise targeting
You can target the clients you're seeking with extreme precision. You can filter them by behaviours, interests, demographics, connections, age ranges, languages or locations.
There's no escape.
2.) Ridiculously cheap

The cost of Facebook advertising averages out at 78p per click.
The two kinds of Facebook advertising.

Boosted posts

Boosted posts are ads that you create from posts on your Facebook Page. Boosting a post may help you get more people to react, share and comment on it. You may also reach new people who are likely to be interested in your Page or business, but don't currently follow you.
Use when you have a post which is attracting engagement and you want to give more people a chance to enjoy it.
Create a custom ad
Facebook makes this easy by giving you a choice of templates to fill in with the image(s) and words of your choice. They give helpful advice about word count and headline length.
If you're writing it, here are a few helpful hints.
This applies to both …
What's the why? As in 'why should the reader care about what you're saying?' Before you start lining up your words and pictures, make sure you know what you're offering your potential clients. Are you solving a problem for them? Are you saving them money? Are you making their insurance purchase less complicated? Go on, think of a few more…
Facebook example
Here is the Aviva UK Facebook page, that has adopted some of the key points of focus in this article.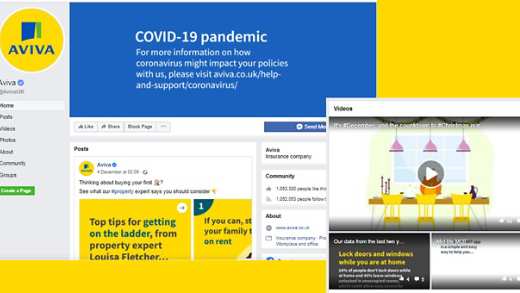 More on How to Accelerate your Social Media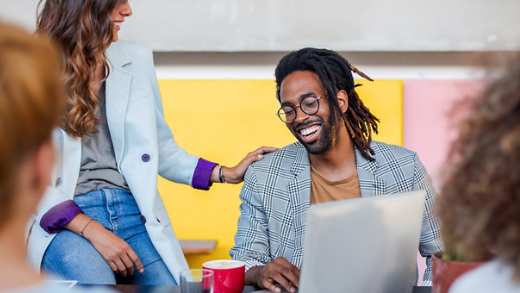 How to optimise your profile on LinkedIn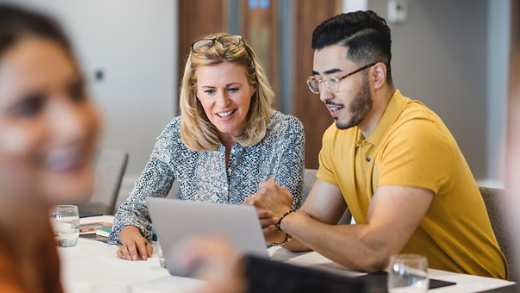 LinkedIn is a very effective networking and referral tool