What an article should consist of
Craft is a good word for it. You're making something that's well-designed and fit for purpose. Which is to create a bond between you and you reader, preparing the ground for the reader to become a prospect then a client.
Here's how to craft an article, in bite-sized chunks.
The headline: 

Your headline should be a sharp summing-up of the article. The more compelling it is, the more likely people will read the rest. Take some trouble over it.

Just the right length:  500-1000 words is good. People do read longer articles, but not as much.
Break it up: Giant slabs of text put readers off. Break them up with sub-headers.
Pictures: Put in a strong image or graphic as your title picture. Put other pictures in throughout the text if you like, to make it more readable.
Tell them where to go: 

Put your contact details or website URL at the end. It's what they're used to.
Some important writing tips:
Think what the reader needs to know.
Keep the language simple, using short punchy sentences.
Use the active voice, not the passive.
Let your enthusiasm show.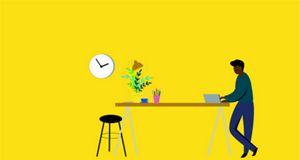 More on how to Accelerate your Social Media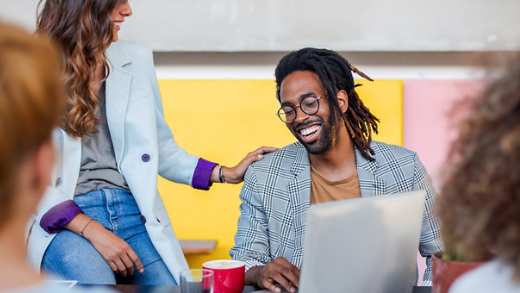 How to optimise your profile on LinkedIn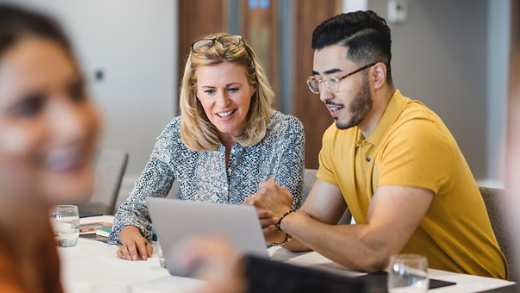 LinkedIn is a very effective networking and referral tool