What content marketing is
If you're already an expert, feel free to look away. If you just fancy a refresher course or a reality check, please read on.
In a nutshell, it's approaching potential customers with stuff that's interesting to them.
And that doesn't have to be your astonishing track record at securing the cheapest life cover quote for anyone, ever, ever, ever.
The purpose of content marketing is to get yourself known and trusted as a source of information. This can be subject matter that is
Only indirectly related to your work
 Not related to your work at all – a charitable cause you support, perhaps – but which will still encourage people to think well of you.
The more you engage people's interest, the better they'll receive your more obvious commercial messages.
Make sure you have 80/20 vision
Here be the 80/20 rule of content marketing. 80% of your posts are to educate and entertain. With the other 20%, hit them up with hard-nosed marketing messages if you like. The 80% has earned you the right to do this.
What you stand to gain
Keep putting effective content marketing on Linkedin and you should expect it to:
Start conversations and generate leads
Improve your search ranking and website traffic
Mark you out as an expert in your field
Increase brand awareness and brand loyalty
Help you understand your market better
Content Marketing tips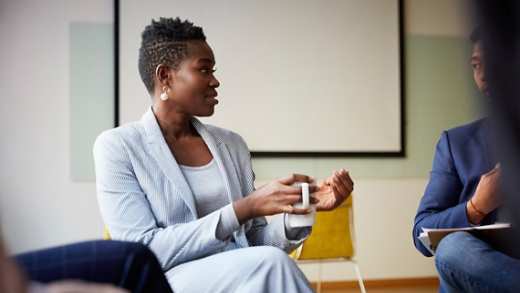 Top tips
Stir the pot regularly: Add connections, share posts, reply to comments -  this how you get an engaged audience you can convert to leads.
Keep your compliance hat on. Never share confidential information and make sure you're financial promotions have been approved.
Don't worry if someone disagrees with you – sparking discussion and differences of opinion can be a good thing. 
Find out what works for you. Try different times of content at different times of the day to find what gets the most engagement – likes, comments, shares, link clicks, video views. If it works for you, it's right.
What types of content are there?
Videos
You need to share high-quality videos that chime with how people already use the platform.
Consider topical issues around the financial services industry, or in society in general. 2-3 minutes is a good length. Make sure you include subtitles to help people watching without sound.
How to make a video for Linkedin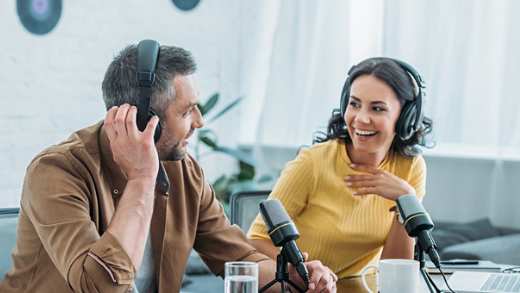 Articles
Aim for a punchy headline followed by 500-1000 words of compelling advocacy, simply expressed, with a call to action linking to your website at the end. 
The craft of writing a LinkedIn article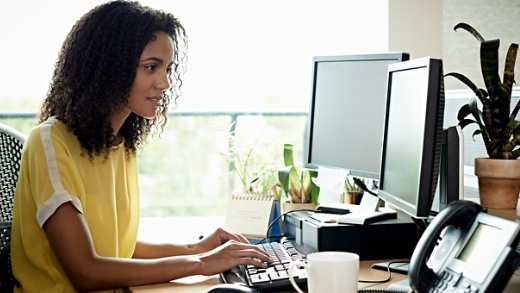 Documents
This is the intellectual end of content marketing. Don't let that put you off. 
You can upload pdfs of your reports, white papers and presentations to underpin your firm's reputation for expertise.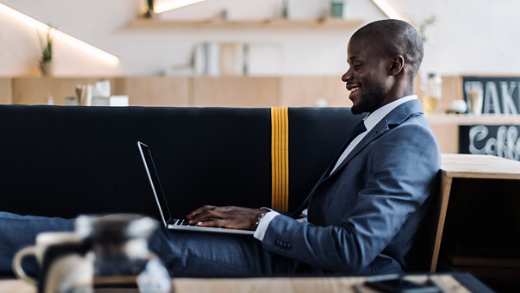 More on how to Accelerate you Social Media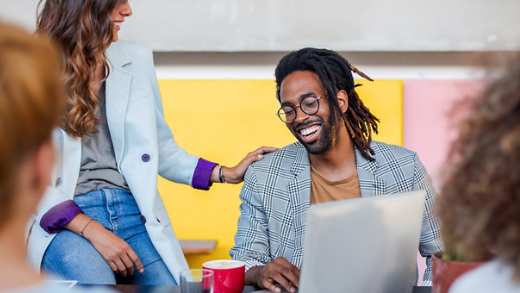 How to optimise your profile on LinkedIn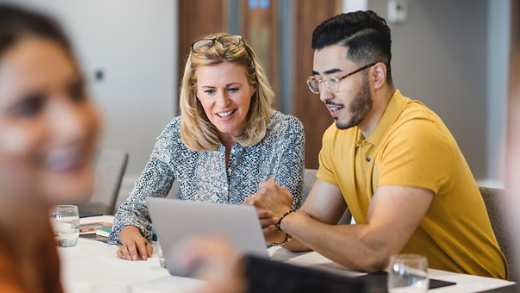 LinkedIn is a very effective networking and referral tool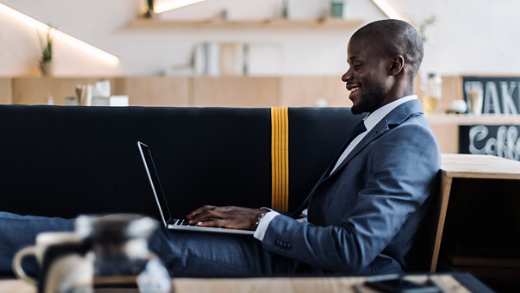 Using SEO to drive more customers to your website